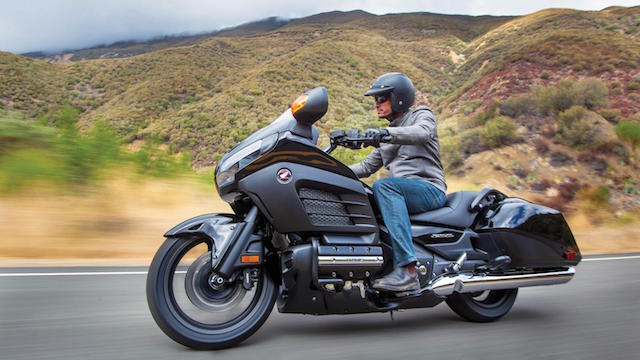 3 Items Every Motorcyclist Should Carry In Case Of An Accident
Most motorcycle riders carry some basic supplies for repairs or first aid. While that's important, a lot of riders forget some basics that will come in handy in the unfortunate event of an accident. Did you think about these basic items?
3. An Old Camera Or Unused iPod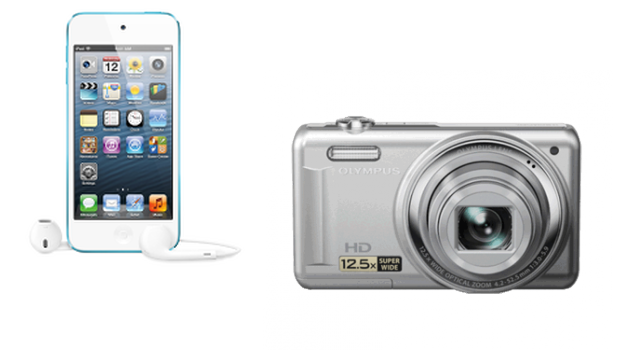 If you're in an accident on your motorcycle, there's a great chance your phone will sustain some damage. Pictures of an accident are important, and an unused point-and-shoot digital camera or an old iPod with a camera on it works as a great back-up. Grab one, wrap it in a rag or towel, toss it in your saddle bag, and you're set to go.
2. Wrist Identification Bracelet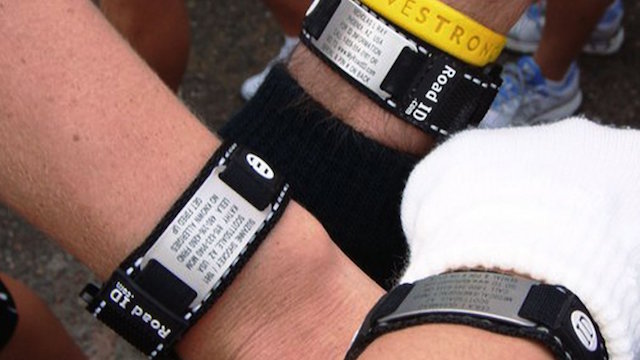 Cyclists use these on solo rides to inform paramedics and EMTs of their emergency contacts or known medical conditions — and they swear by them. When you're in a motorcycle accident, your wallet and ID might not be anywhere near you, and there's a good chance you might be knocked out. Wrist identifiers, like RoadID, are tough, durable, and will stay attached to your wrist through virtually anything. Take a tip from your no-engine brothers and sisters, and strap one of these things on your wrist every time you ride.
1. The Law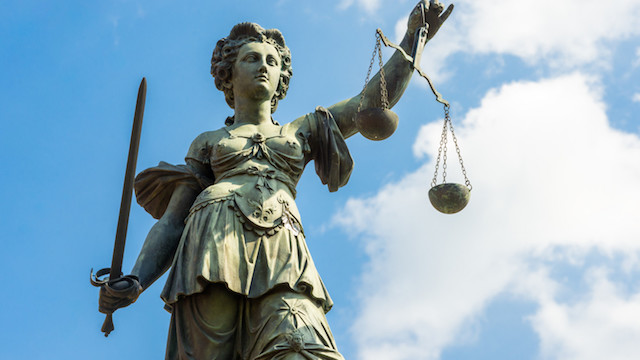 You'd be utterly amazed how many drivers are absolutely clueless about the law as it pertains to motorcycles. When it comes to minor accidents, having a printout of the actual law will do wonders in changing an offending driver's attitude. Print out a selection of the vehicle code, laminate it, and keep it in your saddle bags or even under the seat. It never hurts to keep a virtual lawyer on your bike with you.
If you've been injured in a motorcycle accident that wasn't your fault, or lost a loved one, you have rights. Use our form below to schedule your free consultation with one of our attorneys, and learn about your rights.
Get Your Free Consultation Now