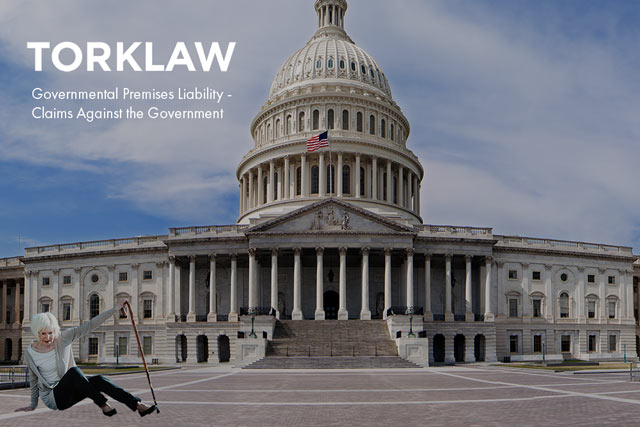 Claims against government entities are made on a daily basis. These cases imply that the federal, state, or local government is liable for damages incurred in an accident. Such accidents are usually associated with emergency vehicles, U.S. postal or military vehicles, poorly maintained sidewalks, roadway obstruction, and malfunctioning street signs.
Historically, civic entities enacted protection under what is called "sovereign immunity" from being sued or held responsible for a lawsuit. In 1946, the Federal Tort Claims Act (FTCA) provided a limited waiver of governmental immunity and allowed that the government may be held liable by a state, or by citizens for certain tort claims.
More Information about The Federal Tort Claims Act (FTCA)
The FTCA permits individuals to file claims against government entities if property damage or personal injury was caused by the neglect of an employee who was acting within the scope of his or her official capacity of employment.
The FTCA allows claims for injury, property damage or wrongful death if:
1. The damage or injury was caused by a public employee; and
2. The public employee was working in his/her official government capacity; and
3. The accident was triggered by negligence; and
4. The claim would be triable in civil court; in other words, if you couldn't sue someone for the same reason in civil court, then the FTCA will not cover it either.
The Most Common Types of Claims Against Government Entities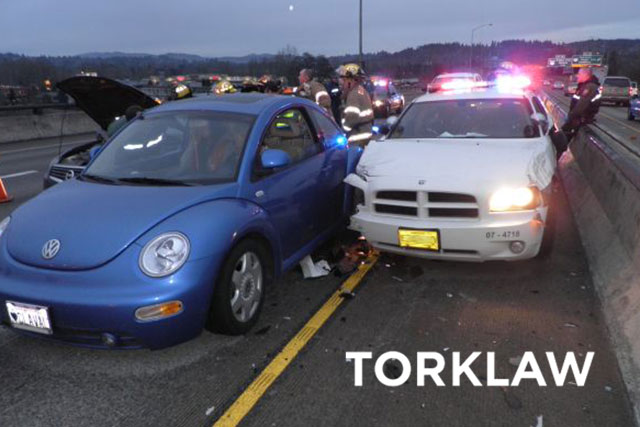 TorkLaw handles many types of federal tort claims, but the most common include:
Car accidents with government vehicles such as emergency vehicles, military vehicles, United States Postal Service trucks, state police cars, or city fire trucks.
Injuries that take place on military bases or public parks.
Injuries incurred at a brick-and-mortar government-owned buildings, such as a slip and fall at the post office, a state government building or a city hall.
For many years, we have litigated both government premises liability cases and motor vehicle accidents involving government vehicles. We find that the most important action is to obtain a police report, and put the government on notice of the claim as soon as possible. Without obtaining the accident report, this can be difficult to do. Our firm can obtain this report and assist with the other essential steps to correctly file your claim against the federal, state, county, or municipal government.
Filing a Claim Under the FTCA
If you wish to sue under the FTCA, you should first file a claim with the federal agency accountable for the alleged misconduct, within two years of the date of injury. For example, if your claim is based on an injury incurred at the post office, you would file your claim with the U.S. Postal Service.
The easiest way to prepare your administrative claim is to use the federal government's basic claim form, known as SF95. You can download this form on the U.S. General Services Administration website.
Essential Parts of Submitting Claim Form SF95
Whether you have an attorney or not, you must complete Form SF95, and file it within two years of the date. Having an attorney will mitigate all chances of common errors, which, in the long run, can save you time, money, and potentially, your claim. The most important sections of Form SF95 are listed below:
Damages to Property or Person
In section 9, Property Damage, you must briefly explain the nature and level of damage to property. You will need to submit two property damage quotes with your claim. Use section 10, Personal Injury/Wrongful Death to briefly describe the nature and level of injury or fatality of a person.
Sum Certain
In sections 12 a-c, you need to declare a particular amount for each of the following: residential or commercial property damage, injury and/or wrongful death. In section 12d, you will provide a total sum of those amounts. If a sum is not noted in these boxes, then your form is incomplete, and this could cause your claim to be rejected automatically.
The sum certain is the area where people managing their own claims error most frequently. An attorney experienced in filing claims against government entities can help you appropriately complete and file Form SF95. They will also serve notice that their office represents you, so all future correspondence will be sent to their offices, so you do not need to deal with the government directly.
Valid Signature
You need to sign Form SF95 on your own in wet ink (vs. an electronic signature). If you fail to sign it, then it is considered insufficient and not filed. PRO TIP: Signing in blue ink makes it crystal clear that you signed the form in pen.
Here is a summary of how the administrative claim procedure works:
1) Provide all relevant facts and damages in your claim.
It should also include the precise amount of financial reparations you are claiming, as well as sufficient facts about your case to allow the government to examine the merits of your claim.
2) The agency has up to six months to respond to your filing.
When your claim is sent, the federal firm has six months to rule on it. Sometimes, a federal agency may "allow" your claim and consent to pay you the damages required, and you may not need to litigate.
3) You will then have six months to file a lawsuit if your claim is denied.
If the federal company declines your claim or chooses not to pay all the cash damages you demanded, you have six months from the date on which the decision is mailed to you to file a suit. Again, submit your suit as soon as possible after receiving this choice to avoid any opportunity of having your lawsuit dismissed.
Instructions for filing claims against state, county, city or other municipal governments may vary, but will be no less rigid than those mentioned above. In fact, cities' and states' laws, regulations and statutes of limitations may be even stricter.
Another word of caution: There are legal penalties for fraudulent claims or false statements to either federal, state or municipal entities, consisting of fines up to $10,000 and 5 years in prison.
If you feel you have a valid claim against a government entity, your best course of action is to hire a personal injury attorney who knows the laws and regulations in your state.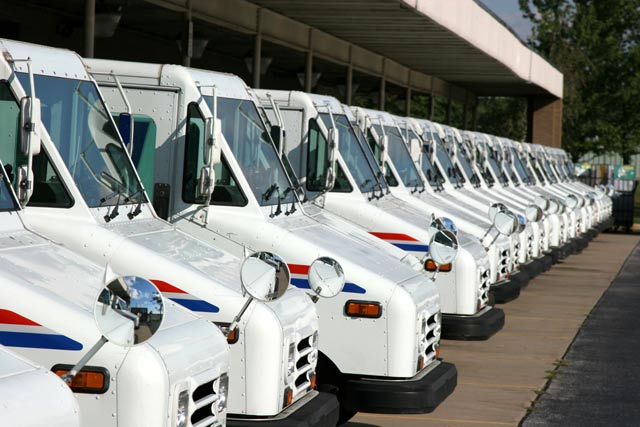 How Much Does an Attorney Charge for Handling Claims Against Government Entities?
Believe it or not, one of the easiest parts of any personal injury claim is paying for an attorney. Personal injuries lawyers typically do not charge an upfront fee; rather they work on a contingency basis, and are only paid if you win, based on a percentage of amounts recovered.
The federal government restricts attorneys' fees to 20% of an out-of-court settlement or award. If filing a lawsuit is necessary, then the attorneys' fees will likely increase. Lawsuits require greater resources than administrative proceedings, which is why the amount is higher.
Speak to a Government Liability Claims Lawyer
Filing a claim against the government for an injury requires time, attention to detail, knowledge of government premises liability laws, and a great deal of patience. One misstep during the filing procedure could result in a legal denial of all claims. Hiring an attorney who works on contingency can help you manage it all at no financial risk to you.
At TorkLaw, our firm understands this very complicated area of government premises liability claims in detail. We are available 24 hours a day, 7 days a week to answer your questions and schedule a free, no-obligation consultation that will bring more clarity to your situation. You can send us a message online, or give us a call at 888.845.9696.