Careers in personal injury law are exciting and rewarding. TorkLaw is a great place to work, with exciting opportunities and a great culture.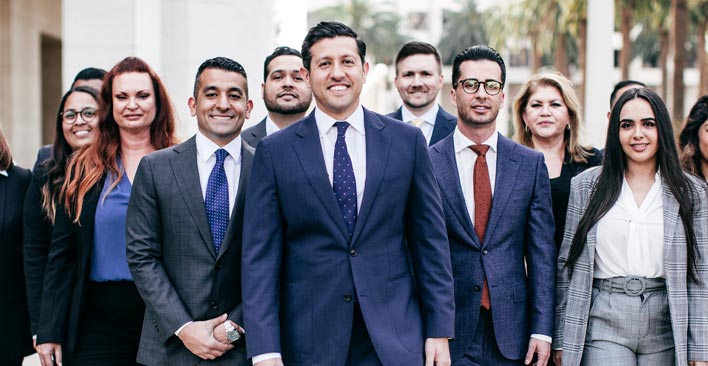 Are you passionate about justice? Do you have a desire to help people who have been injured through no fault of their own? Do you want to work with a team of smart, dedicated individuals working to even the playing field for the average person, and make our communities safer? TorkLaw might be the place for you.
TorkLaw is a plaintiffs-only personal injury law firm, representing victims of serious personal injury or the wrongful death of a loved one. Our award-winning attorneys are committed to caring for clients experiencing some of the most challenging times of their lives, and helping them navigate a system that often seems designed to deny them justice.
We represent victims of motor vehicle accidents, unsafe conditions, or defective products that caused an injury. Our goals as a firm are to help our clients recover from devastating accidents, and obtain fair and adequate financial compensation for them. We also strive to hold wrongdoers accountable for misconduct or negligence, and to effect changes in laws and regulations that will better protect consumers.
If this sounds like a team you'd like to join, see our open positions below:
Personal Injury Law Careers – Currently Open Positions