The Ultimate Guide to Your Legal Rights is a collection of easy-to-read guides to help you deal with many personal injury & accident situations.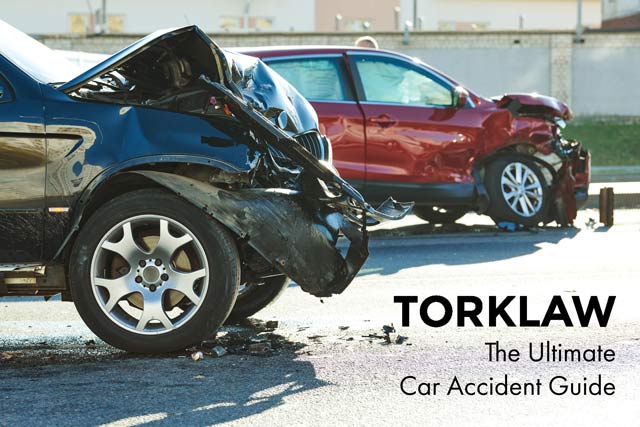 Car accidents are sudden, unanticipated events, but they have the potential to derail your life well into the future, perhaps forever. This guide can help you handle the confusing aftermath of an auto accident so you can get back on the road. Click here for a printable version of this guide, or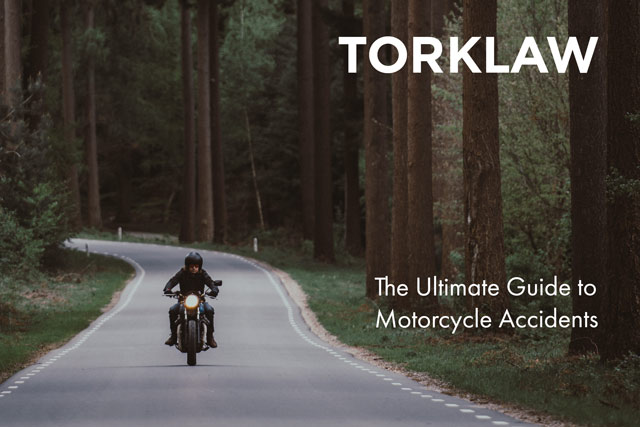 Motorcycle riders face unique challenges, both on the road and, if they have an accident, again in the personal injury system. At TorkLaw, our attorneys have extensive experience in representing motorcyclists who have been injured in traffic accidents. We've compiled our knowledge into this comprehensive guide on exactly what do after a motorcycle accident. Click here for a printable version of this guide, or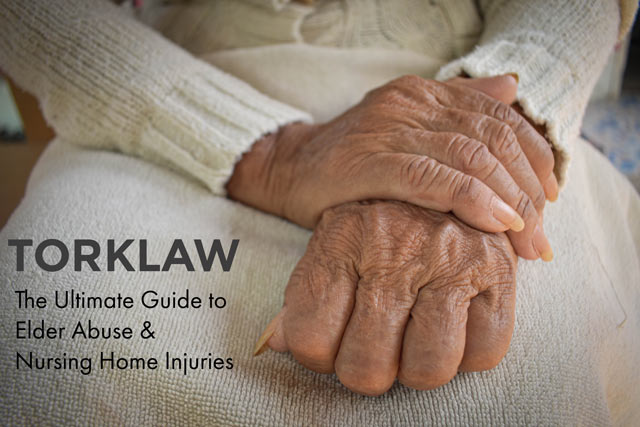 Placing a loved one in a nursing home is a tough choice. When families are unable to provide the level of care their elderly family member needs, they trust nursing homes to treat their loved one with care, compassion, and quality. Sadly, too many provide substandard care, and even neglect and abuse our senior citizens. Learn the most common forms of elder abuse and how to protect your elders. Click here for a version of this guide you can print or save, or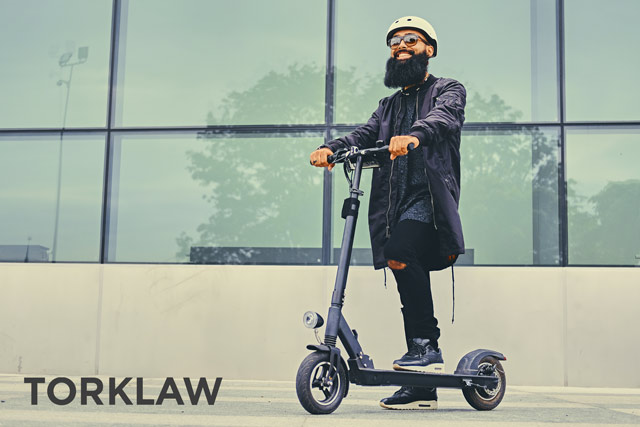 Motorized electric scooters are the new craze in many cities, where visitors can enjoy the ease and convenience of renting these nifty e-scooters and dropping them off in set locations. However, in recent years, there have been increasing reports of serious accidents and injuries involving these e-scooters. Click here to access a printable version of this guide, or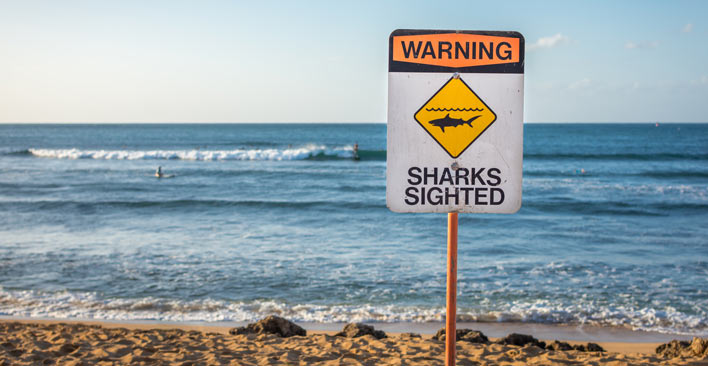 Avoiding vacation hazards means planning for fun, but preparing for the worst! Our guide to a safe vacation includes tips on researching your destination, common travel risks, and preventing summertime injuries from sports, camping, water, and the sun. Click here for a printable version of this guide, or

By now, you've probably heard of Airbnb, the popular online service which connects guests searching for short-term lodging with property owners willing to rent it out to them. Airbnb rentals can be problematic, because the peer-to-peer industry is still in its nascent stages, and the legal infrastructure is not yet fully developed. You may need legal help in the event of an unforeseen accident at an Airbnb. Click here for a printable version of this guide, or

Rental car accidents happen more often than you might think. If the insurance company or rental car agency is challenging your claims, you should contact the experienced attorneys at TorkLaw. We will handle all the details, make medical appointments, and even advance you funds to cover your expenses. Click here for a printable version of this guide.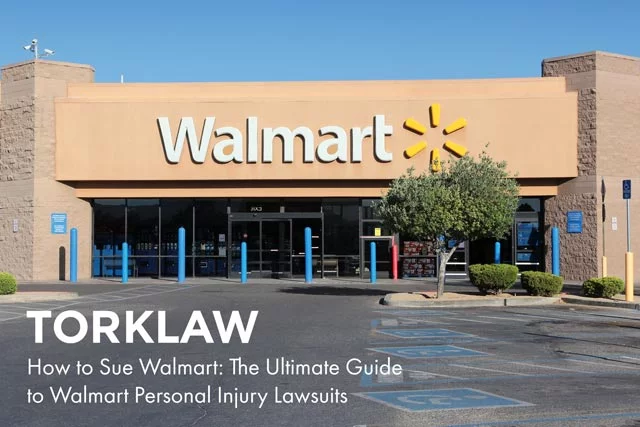 Walmart lawsuits arising from personal injury or workers' comp claims are a nightmare. Walmart has practically unlimited resources to vigorously defend legal claims. Our attorneys share their knowledge of handling these types of lawsuits. Click here for a printable copy of this guide, or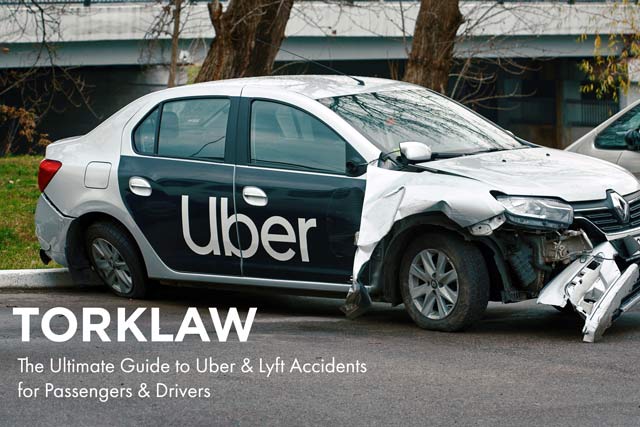 Transportation Network Companies connect passengers with drivers who use their own personal vehicles via an online, technology-enabled platform: Uber and Lyft are two popular TNCs. Accidents involving Uber & Lyft have distinct challenges for drivers, passengers and third parties. Click here for a downloadable, printable version of this guide, or