A fractured pelvis is one of the most common accident injuries, and nearly 10 percent of all bone fractures. Pelvic fractures are also some of the most serious injuries, often requiring several surgical procedures to correct and months of ongoing treatment and physical therapy.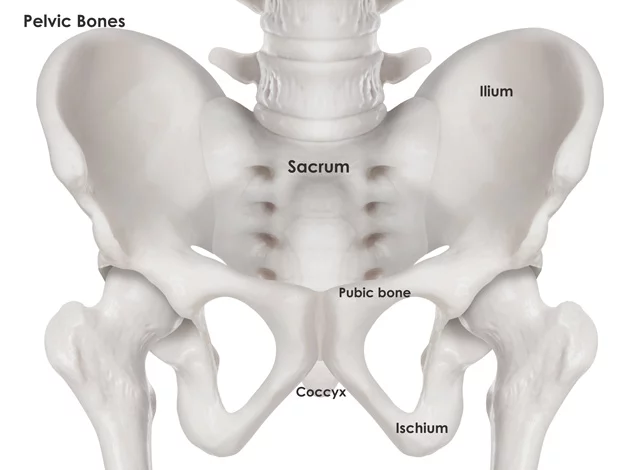 The bones in the pelvis are the sacrum, in the middle, the coccyx, or tail bone, and two hip bones on either side. The hip bones are composed of the ileum, the ischium, and pubic bones, all which are connected to form a ring which is attached to the sacrum. Any of these bones can be broken in an accident.
While a pelvis fracture can be caused by many factors, high impact force and trauma remain the most common causes, due to a car accident, motorcycle accident, a pedestrian being hit by a car, or a slip and fall accident.
The pain associated with a pelvic fracture can be excruciating, and the trauma that caused the pelvis fracture may also cause severe injury to the surrounding muscles and tissues. It is critical to seek immediate medical care if you have been involved in a serious accident. An orthopedic doctor will determine whether a pelvic fracture is going to require surgical repair or not.
If you have received a pelvic fracture in an accident that was caused by someone else, contact the experienced attorneys at TorkLaw for a free consultation. You may be able to receive compensation for medical expenses, pain and suffering, emotional trauma, lost wages, and other damages. We can help you recover financially, so you can focus on your physical and emotional recovery.
Call today to speak to an experienced accident injury attorney. Your consultation is free, with no obligation to hire us. Your call is toll free, too:  888.845.9696. You may also complete the form on this page, and we'll call you right away.