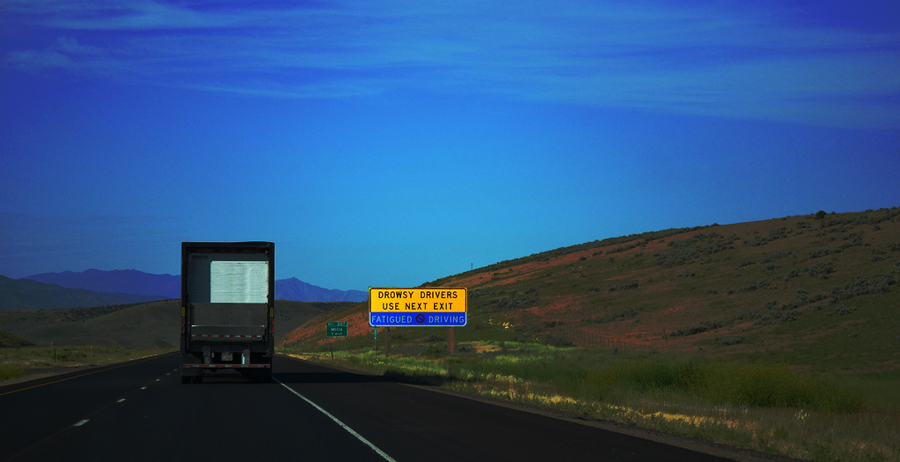 The trucking industry keeps all sorts of goods moving across the country, from mattresses to livestock. Truck drivers perform a crucial task in our society, but many are chronically sleep deprived, and this puts them at high risk for drowsy driving-related truck accidents. This isn't caused solely by drivers pushing themselves beyond their physical limits, either. The demanding, deadline-oriented nature of the job makes sleep deprivation far too common.
Dangers of Sleep Deprived Driving
All road users, including truck drivers, are at risk for losing focus behind the wheel if they haven't gotten adequate rest. Adults need a full seven to eight hours of sleep a night, yet many get far less. Sleep deprivation has many causes, including stress, shift work, and medical conditions.
Drowsy driving is no laughing matter. Every year, there are nearly 44,000 drowsy driving-related injuries on American roads. Some drivers may not recognize the effects that sleep deprivation can have on their bodies, but these effects are very real: neurons in the brain slow down, which in turn slows reasoning and reaction times. Short-term memory begins to suffer as well. Driving requires instant judgments that the body just can't make without rest.
Signs of Drowsy Driving
Commercial trucks are by far the largest and heaviest vehicles on the road. When they're involved in accidents, injuries and deaths are the norm. Passenger cars cannot adequately protect their occupants from a twenty-ton big rig moving at full speed.
Everyone, but especially truck drivers, needs to know the signs of drowsy driving. It might be time to pull over if:
you're drifting in and out of the correct lane
you missed an exit
you can't remember the last few miles traveled
you have a hard time keeping your eyes open
Occupational Hazards
Although most truckers know the importance of sleep, the nature of the industry makes it difficult for them to get the rest they need. Many truckers are working to meet tight deadlines or putting in extra miles to make more money. Under the current laws, truck drivers are allowed to work a 70-hour week but cannot drive for more than 11 hours per day and must take one 30-minute break per day. These regulations are meant to help drivers get the rest they need and keep everyone safe.
But with deadlines to meet, many truck drivers push the limits of both the regulations and their own health. To keep drivers in line with regulations, some companies use GPS trackers to monitor when a truck is moving and when it is stopped. Others, however, rely on the drivers to report their hours, and this is when it becomes tempting for drivers to break the rules in favor of delivering on time.
Even when drivers do get a chance to rest, they may not have optimum sleeping conditions. Drivers who sleep in their cabs don't have the benefit of a comfortable mattress, controlled temperature and lighting conditions, or the silence needed for deep, restorative sleep. What little rest they do manage to get may not be enough to bring their response times and decision-making skills back to peak performance.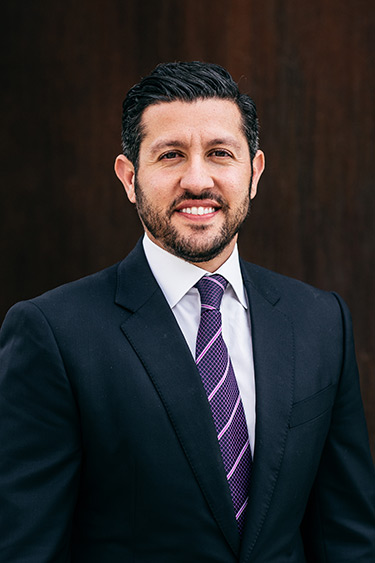 A highly regarded and well-respected trial lawyer, author and speaker, Reza Torkzadeh is the founder and managing attorney of TorkLaw – a premier plaintiff's personal injury law firm specializing in complex catastrophic injury and wrongful death cases.
Reza's performance in and out of the courtroom has earned him several of the industry's top awards and professional recognitions, and a reputation as an elite litigator. He has earned millions in settlements, verdicts, and judgments for his clients.
If you would like a free consultation, please contact us today.