Stryker Hip Implant Lawsuit Update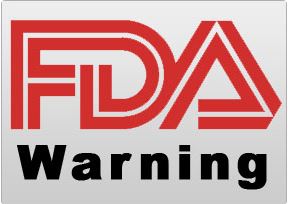 Lawsuits against Stryker Orthopedic for their defective hip replacement system continues nationwide as patients are experiencing serious and ongoing permanent injuries. Stryker hip recall was issued in 2012 after the company realized the Rejuvenate and ABG II systems resulted in major problems in patients.
Over 2500 lawsuits have now been filed nationwide on behalf of plaintiffs.  The patients who have received a hip replacement should immediately identify their product and speak with an attorney about whether they qualify to make a claim.
Reports are indicating a 100% revision rate for the Stryker hip system.  This is an alarming figure and patients should immediately consult regarding any potential dangers.
Visit our Stryker Hip Recall center for more information.  Call us today for a free consultation (888) 845-9696
Get Your Free Consultation Now