Automobiles have several precision parts involving sophisticated technology, which may malfunction if poorly manufactured or made with substandard materials. When automotive defects cause performance issues on the road, the result is often a catastrophic car accident.
Here are some of the examples of common product defects in vehicles that may result in serious injury or death: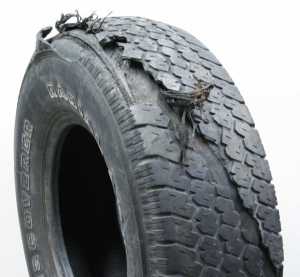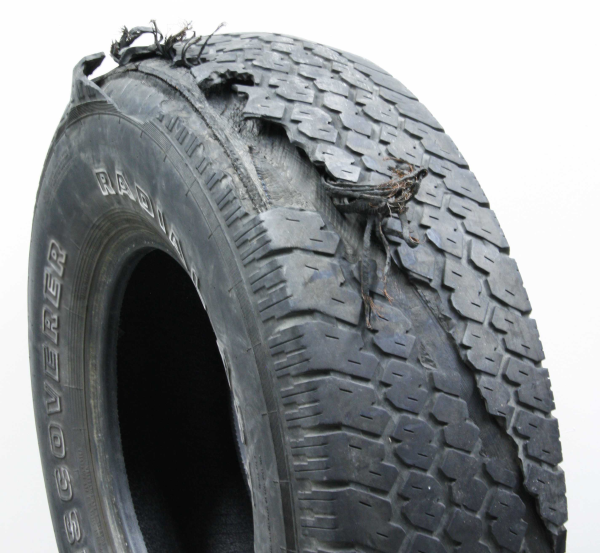 Tire Defects
Poorly manufactured tires may blow out and cause the driver to lose control of the vehicle and crash.
Brakes and Transmission
When a vehicle's brakes don't work properly, the driver may not be able stop the vehicle in time to prevent a crash. Transmission defects may cause vehicles to roll unexpectedly, putting vehicle owners and others in danger.
Engine and Fuel Tank Defects
These may lead to fires or explosions on impact. Jeep Wrangler SUVs and Ford Pinto vehicles back in the 1970s are examples of engine and fuel tank issues that led to serious injuries and fatalities.
Seat Back Defects
Several vehicles have seat backs that collapse and cause the occupant to be thrown back in the event of a crash. This may result in debilitating spinal cord injuries or traumatic brain injuries.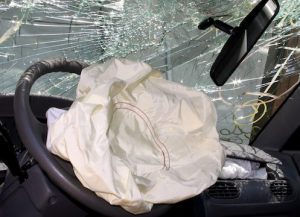 Defective Airbags
Serious injuries or fatalities may occur when an airbag either fails to deploy or deploys inadvertently. Tens of millions of vehicles have recently been recalled for faulty Takata airbag inflators that may shoot shrapnel at vehicle occupants. This is an example of an extremely dangerous vehicle part.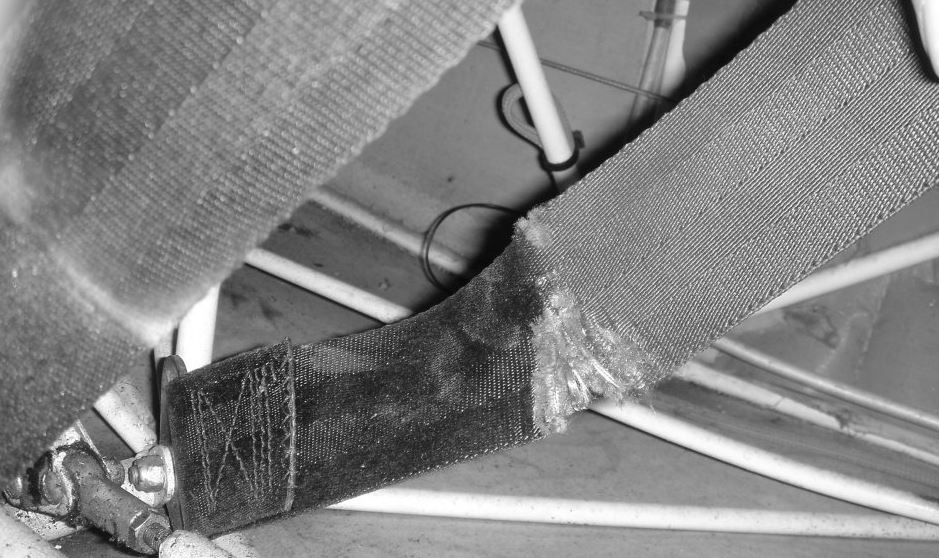 Faulty Seat Belts
Seat restraint systems are supposed to protect vehicle occupants. However, when seat belts fail, occupants are either ejected or thrown around in the vehicle, resulting in major injuries or even death.
Software Failure
Most vehicles today depend on sophisticated electronics and computer software. When there are glitches in these systems, malfunctions may occur, leading to major injury crashes.
Proving Liability
If a defective automobile or automotive part caused you injury, you may be eligible for compensation, if you can prove that the product manufacturer was negligent in designing or manufacturing the item that caused your injury. This involves four elements:
Proving that you were injured, usually with medical records.
Proving the product is defective, either by design, due to a manufacturing defect, or because you did not receive proper warning about the risk.
The product defect was the cause of your injuries.
You were using the product as intended, including performing regular recommended maintenance.
The best way to prove liability is to hire a personal injury attorney to help you build a strong case. The experienced attorneys at TorkLaw have successfully tried cases involving automotive defects, and can help you receive compensation for your medical expenses, lost wages, pain and suffering, and other damages. We work on a contingency basis only, which means you pay nothing upfront, and you don't pay us anything unless we win your case or obtain a settlement.
For a free, no-obligation consultation, complete the form on this page or call us at 888.845.9696.