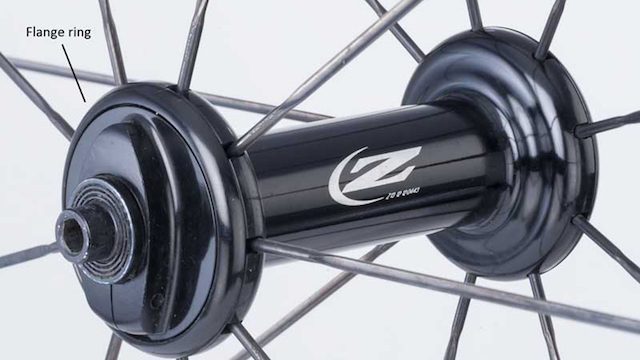 SRAM Recalling Zipp Bicycle Wheel Hubs For Risk Of Collapse
Certain models of the ultra-high end SRAM Zipp bicycle wheels are being recalled for a very serious serious reason.
The Zipp aluminum hub models 88v6, 88v7 and 88v8 have a design flaw that could cause them to collapse during a ride. These hubs were sold between May 2010 and January 2015 at specialty bike shops for upwards of $215. They are also included in front wheels, some being sold for as much as $1,325.
SRAM is recalling the hubs after receiving a report of a collapse in Chicago.  If you purchased these hubs or wheelsets, it's imperative that you report any injuries to the manufacturer and contact the bike shop where the wheels or hubs were purchased.
Product recalls happen often, and are often in response to injuries or deaths. When they happen, it's important to contact the manufacturer, report injuries, and speak to an attorney as soon as possible.
Get Your Free Consultation Now