More Defective Products Put Consumers at Risk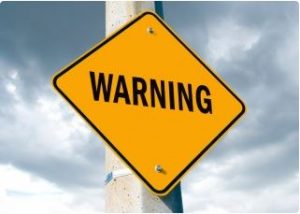 The Consumer Product Safety Commission has announced a number of new product safety recalls during the last two weeks in June.
If you purchased one of these products, you should immediately stop using it. If you suffered an injury caused by defective product, you should not throw it away. It might be evidence in a legal case.  Do not discard any receipts or documentation which came with the item.
New product recalls
The frames on Tern folding bicycles can crack and create a fall hazard.
Swan Creek votive candles can create a fire hazard.
Fred & Friends baby rattles can release small parts, creating a choking hazard.
Horizon Hobby batteries and lithium-ion batteries for the MacBook Pro can overheat and cause fires.
Bel Air chandeliers, Aztec chandeliers and Capri track lights can fall from the ceiling after installation, creating an impact hazard.
2011 Polaris Ranger off-road vehicles can create a burn hazard.
Several brands of baby bath seats can create a drowning hazard.
Outdoor seating sold at Sam's Club can break, creating a fall hazard.
You may be the first consumer to observe a design flaw or defect in a product, and the CPSC relies on consumers like you to report unsafe products. If you or someone you know has been injured because of a defective product, TorkLaw can help you determine what to do next. In some cases, you may need to notify the product manufacturer or the store where you purchased the product. In others, you should notify public safety officials.
You may also have a legal claim against the manufacturer or the retailer that sold the product for your medical expenses, lost wages, pain and suffering and other damages .A Southern California attorney who specializes in defective product litigation may be a valuable resource for you.