FDA Warning: Morcellator Use in Hysterectomies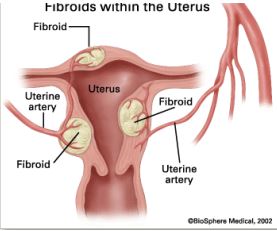 Use of Morcellators have been linked to cause cancer in removal of uterine growths
On April 17, 2014, the FDA issued a warning to doctors and has advised against the use of the surgical device, 'morcellator',  used in thousands of hysterectomies every year.
The warning comes on the heels of data and reports that have linked the use of the device to the spread of cancer.  Johnson & Johnson, one of the largest manufacturers of the morcellator devices has pulled its ETHICON device off the market and has stopped all sales and distribution.
who could be effected?
The term "morcellation" or "morcellator" is not often heard, and most women who have undergone uterine removal surgery or a hysterectomy may not know whether such a surgical device was used.  It is important for all women, who have undergone these procedures and have subsequently developed cancer to contact us today for a free legal consultation.
The morcellation devices allow doctors to remove tissue by making small incisions in the uterine lining.  This process can in some instances spread various cancers including leiomyosarcoma. Generally, a woman may not have any detected cancer prior to undergoing the procedures.
Call today and speak with a lawyer for a free consultation (888) 845-9696
Get Your Free Consultation Now