Table Saw Injury Lawyers
---
There are over 30,000 table saw injuries in the U.S. every year.  Whether a stationary saw, table saw or other type of device, these injuries can be catastrophic in nature. Common injuries range from amputation and disfigurement to paralysis and even death.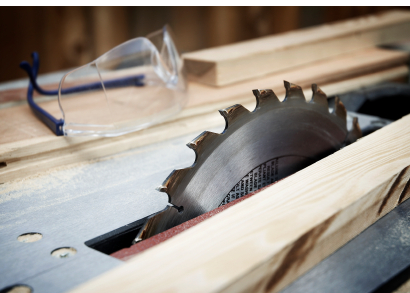 The truth about table saw injuries is that they are caused by defectively designed machines that lack readily available safety features. For years, regulators have been trying to require manufacturers of table saws to incorporate safety designs that would detect contact between a person and the saw blade.
Most table or stationary saws do not have safety features that prevent these precise injuries from taking place.
If you or a loved one has been injured by a table saw or stationary saw, whether at work or home, call today to find out if you have a case: (888) 845-9696.
ACCEPTING CASES NATIONWIDE
RIVING KNIFE: A metal cover that keeps the wood from getting caught in the rotating blade – prevents kickbacks.
SAW STOP: Technology that instantly stops the rotating blade once it comes into contact with human skin
Don't guess about your legal rights or the value of you claim.  If you've been injured by a table saw, you owe it to yourself to find out whether you can receive compensation.
TorkLaw represents clients nationwide who have been injured by all types of saws ranging from construction site wood saws to table and stationary saws.  FREE CONSULTATION TODAY (888) 845-9696.