…and How You Can Outsmart Them
The less money insurance companies pay out, the more money they make. That's what adjusters are for – to minimize those payouts. Personal injury attorneys have dealt with enough insurance adjusters to know that, unfortunately, some of them resort to less-than-honest tactics. Here are 10  lies insurance adjusters tell to try to reduce their claims – and how you can outsmart them and protect your rights when you've been injured in a car accident.
Lie #1.  Your policy doesn't cover that.
In a recent motorcycle accident claim, an adjuster told our client they wouldn't pay anything because the driver who hit him was excluded from the car insurance policy. Except it wasn't true.
Insurance adjusters may use a deceptive interpretation of your policy to deny your claim. They may have out-of-date information. They may neglect to tell you the full limits of your coverage, and hope you won't find out. It's important to read the policy thoroughly.
Unfortunately, policies are often written in "legalese," and are difficult for anyone other than an experienced attorney to understand. However, most personal injury attorneys, including the ones at TorkLaw offer free consultations, so you don't have to pay them just to find out if you have a case.
The client whose claim was denied wound up receiving a $2.1 million verdict. It's worth a consultation.
Lie #2. We need your social security number.
Insurance companies don't need this, no matter what they say. Providing your social security number gives them the ability to do a full credit and background check on you. Don't give them the opportunity.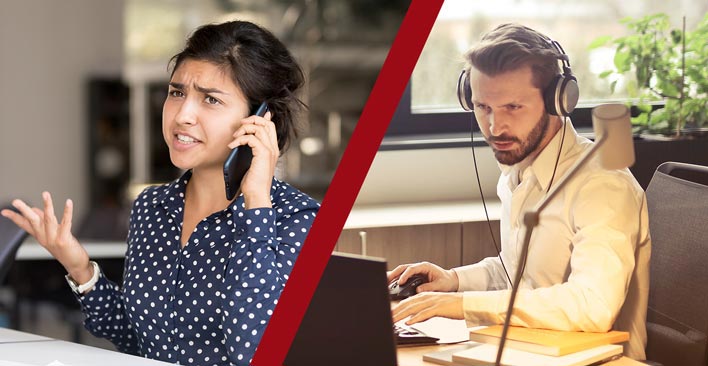 Lie #3. You must give us a recorded statement
No, you don't, and you absolutely shouldn't. Anything you say on record can be used to reduce your claim. For instance, if they ask, "How are you today?," and you answer, "Fine," they will use it to show you're not really injured.
One way they try to get around this is to "inform" you that "this call is being monitored for quality (or training) purposes." If you do not object, they will call that "implicit consent."
Don't be deceived. Tell them you do not consent to being recorded.
Lie #4. You need to sign a release form, or we can't pay you.
Don't sign anything, and understand that you are under no obligation to release your medical records to the insurance company. Medical release forms allow them to access all past and current medical records, even those that are completely unrelated to your claim. They can use that information to blame your injury on a pre-existing condition. Any document saying "Release" can be used to release all claims for medical bills, repair bills, etc., and waive your right to further compensation.
Never sign anything without a having an attorney review it first.
Lie # 5. You must settle by this date, or the offer will go away.
The insurance adjuster may come to your home or even the hospital to pressure you into a low-ball settlement agreement before you know the full extent of your injuries. When dealing with a catastrophic injury, it's easy to be overwhelmed. But if you settle, and later discover that you need ongoing treatment, it's too late to collect more.
Any date the insurance company gives you as a "deadline" is arbitrary. Tell the insurance adjuster you can't possibly accept a settlement offer until you know your long-term prognosis.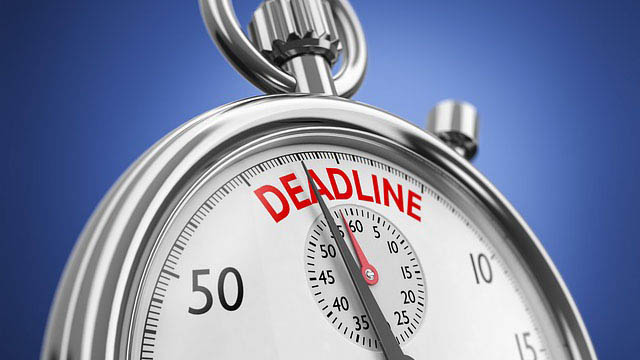 Lie #6. We are accepting liability; there's no need to worry about anything.
"Accepting liability" is a deceptively ambiguous phrase. Insurance adjusters want you to think it means they won't dispute any part of your claim – but they can "accept liability" and still dispute the extent of the damage and/or injuries. They can "accept liability" and still pay you a fraction of what you deserve.
Lie #7. Your injuries just aren't that severe.
Most insurance adjusters aren't practicing physicians. If your actual doctor recommends a treatment that your insurance company is disputing, you should contact a personal injury lawyer right away.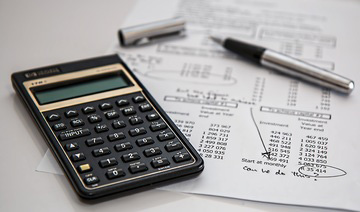 Lie #8. You aren't legally entitled to damages for pain and suffering (or lost wages, or emotional distress, etc.).
The best person to tell you what you're legally entitled to recover is someone who actually practices law, like the attorneys at TorkLaw.
Lie #9. We are investigating your claim.
If you hear this one, contact an attorney right away. This is code for, "We are investigating ways to not pay on your personal injury claim."
Lie #10. You don't need to hire an attorney.
One of the biggest lies insurance adjusters tell. This is code for, "You need to hire an attorney." Don't count on the insurance adjuster to inform you of your rights under the law. Call a professional.
If you feel like your insurance company is lying to you, they probably are. But you can outsmart them, and you don't have to fight them alone. The auto accident lawyers at TorkLaw have successfully recovered hundreds of millions of dollars for their clients. Call our law firm for a free consultation; we'll give you our best assessment of your case, even if you don't decide to hire us. And we only work on a contingency fee basis – meaning you don't pay unless we win.
For more on dealing with insurance companies, read our book for free online: Accidents Happen: A Consumer's Guide to the Personal Injury and Wrongful Death System.