Two Los Angeles residents have now filed suit against Toyota alleging a defect in their vehicles causing sudden acceleration. Toyota first began recalling vehicles years ago, and several cases have since made similar claims of defects in Toyota vehicles. The November 5th Seong Bae Choi and Chris Chan Park filed lawsuit seeks class action against Toyota.
There have now been more than 1,000 cases of these problems, including car accidents, some ending in injuries and others in death. In one case of 2007, a car plunged over a cliff after unexpectedly accelerating, killing one woman. The Los Angeles plaintiffs of the recently filed case have made claims that the sudden accelaration was caused by throttle systems in these vehicles, a defective part which could affect thousands of drivers.
Toyota, however, has made claims against those of the plaintiffs, pinpointing floor mats as the cause instead of a manufacturer's defect. They are concluding that floor mats installed in the vehicles can shift into the accelerator, jamming it and causing the experienced "sudden accelerations." For now, Toyota has advised all vehicle owners to remove floormats from the drivers seats. 7 models, totaling at 3.8 million vehicles, have also been recalled.
If you have been involved in a product liability case, our personal injury offices in Los Angeles are able to provide the advice and the representation you need. For a free consultation from our product liability lawyers, we ask that you either call our offices or submit your product liability case online. Defective products are serious problem, especially in vehicles, and they must not be disregarded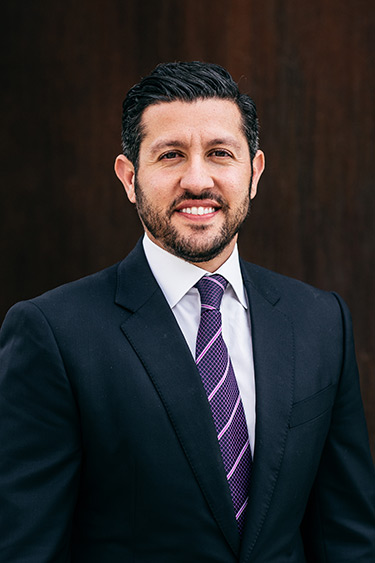 A highly regarded and well-respected trial lawyer, author and speaker, Reza Torkzadeh is the founder and managing attorney of TorkLaw – a premier plaintiff's personal injury law firm specializing in complex catastrophic injury and wrongful death cases.
Reza's performance in and out of the courtroom has earned him several of the industry's top awards and professional recognitions, and a reputation as an elite litigator. He has earned millions in settlements, verdicts, and judgments for his clients.
If you would like a free consultation, please contact us today.