Electric cars are the wave of the future. They're better for the environment because they emit less air pollution and greenhouse gasses than gasoline-powered vehicles do over their lifespan. This is true even considering the production of the cars and the generation of the electricity required to fuel them. As these processes become more efficient, the relative harmful output of electric vehicles decreases.
Another feature of electric vehicles is that they're quiet. This is great in terms of reducing noise pollution as well, and creating a more peaceful atmosphere in which to live.
However, believe it or not, a 5000-pound hunk of metal that can move silently at high speeds also comes with a downside.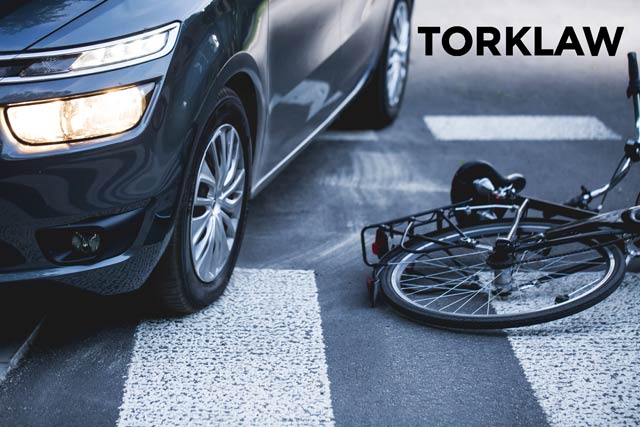 How Dangerous Are Electric Cars' Quiet Motors?
National Highway Traffic Safety Administration (NHTSA) data shows that practically-silent electric motors have proven to be more dangerous to pedestrians, bicyclists, and those who are blind. This is especially the case in low speed limit areas.
In fact, electric and hybrid vehicles are 35 percent more likely to be in a pedestrian accident, and 57 percent more likely to be in a bicycle accident than a traditional gas-powered car!
The Pedestrian Safety Enhancement Act
In response to these alarming figures, in 2010, Congress passed the Pedestrian Safety Enhancement Act. This law required NHTSA to finalize regulations for new hybrid and fully-electric cars to emit sounds within three years. This act was signed in 2011.
However, the NHTSA did not respond until January 10, 2013. In that proposal, they claimed the law's time frames in the law were impossible.
The final rule was not published until December 2016. It stated that half of vehicles built by U.S. companies after September 1, 2018 must meet the sound standard. After September 1, 2019 100 percent must comply.
In February 2018, the NHTSA requested a deadline extension. Under that extension, U.S. carmakers now had until September 2019 to be 50% compliant.
100% of cars manufactured by U.S. automakers meet the sound standard by September 2020.
What the Law Requires
These regulations require electric and hybrid cars to emit sounds when accelerating to 18.6 miles per hour. At faster speeds, noise made by tires, wind resistance, and other factors are loud enough sound warn bystanders.
The rules will also require automakers to add external waterproof speakers on new cars. This will cost an estimated $40 million annually. But that will be offset by preventing up to 2,400 injuries per year, saving between $250 to $320 million annually.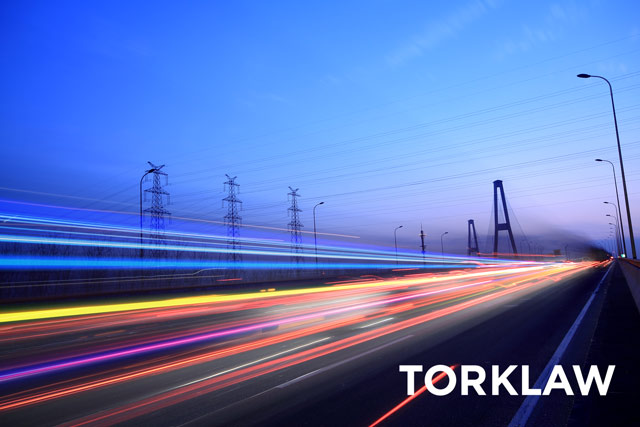 What Will Electric Cars Sound Like?
The sounds carmakers are creating will not mimic the sound of a standard car engine, but will likely be more futuristic, and will vary by brand.
Volkswagen's sound is a high-tech buzz that ascends in pitch with acceleration and descends with deceleration.
Mercedes-AMG is working with rock band Linkin Park to design its signature sound!
Here are a few more examples.
And Ford is seeking an exemption for police vehicles, or at least an "off" switch for times when silent running is necessary.
Stay tuned for more news on the noise surrounding electric vehicles – or the lack thereof!
---
Have you been placed in a dangerous position by the lack of sound emitted by a hybrid/electric vehicle? Have you been injured in any type of vehicle accident?
Contact the personal injury lawyers at TorkLaw. We can help you recover what you need to get back in tune, no matter what type of accident caused your injury. Call us today at 888.845.9696.
---
Did you enjoy this post? You may enjoy the below content:
Pedestrian Death Crisis: Automated Features Don't Help
Loud Motor Vehicle Fines Still Non-Waivable in California
5 Questions We Should Be Asking About Driverless Vehicles