Understanding Why and How Seat Belts Fail to Protect Us
---
Seat belts are designed to protect drivers and passengers from serious and catastrophic injuries.  But what happens when the seat belt designed to save us fails to work properly?
Every year thousands of people are seriously injured or killed because their seat belt was not working properly. The integrity and design of the seat belt is often compromised causing the driver or passenger to be ejected from the vehicle or be jolted throughout the car striking the interior structures.
It is important to note that seat belt failures are very common in serious accidents that involve some type of rollover. The knee-jerk reaction is often that the driver or passenger were not wearing their seat belt.  Police accident reports often get this wrong and indicate on a report that the driver or passenger were not wearing their seat belt. However, nothing can be further from the truth.
Only through an independent inspection and investigation by experts could it be determined whether the seat belt was working properly.
There are several types of seat belt failures:
1. Spool Out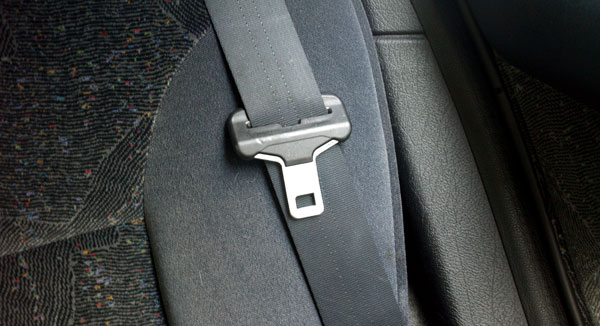 2. Unlatching
3. Detaching
4. Tearing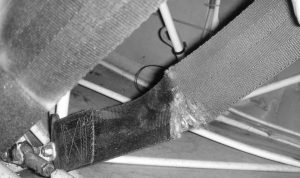 If you or a loved one has been seriously injured in a car accident that may appear to have a seat belt problem, the most important decision you can make is hiring the right law firm to represent you. You should have a law firm that has handled seat belt failure and seat belt defect cases, who understands the complexities and knows how to properly investigate and inspect the vehicle.
The Torkzadeh Law Firm is an Award Winning Personal Injury Law Firm focused on handling serious injury and wrongful death cases as a result of dangerous products, accidents and hazardous road conditions.