Southern Baptist Church sexual assault cases involve a person gaining a position of power in the church, and using it to abuse people, often kids unable to defend themselves. The result is a systemic crisis within the congregation — a shared problem within the Southern Baptist Church. If you have been the victim of sexual assault or child sexual abuse at the hands of a pastor, TorkLaw wants to help you get the justice you deserve.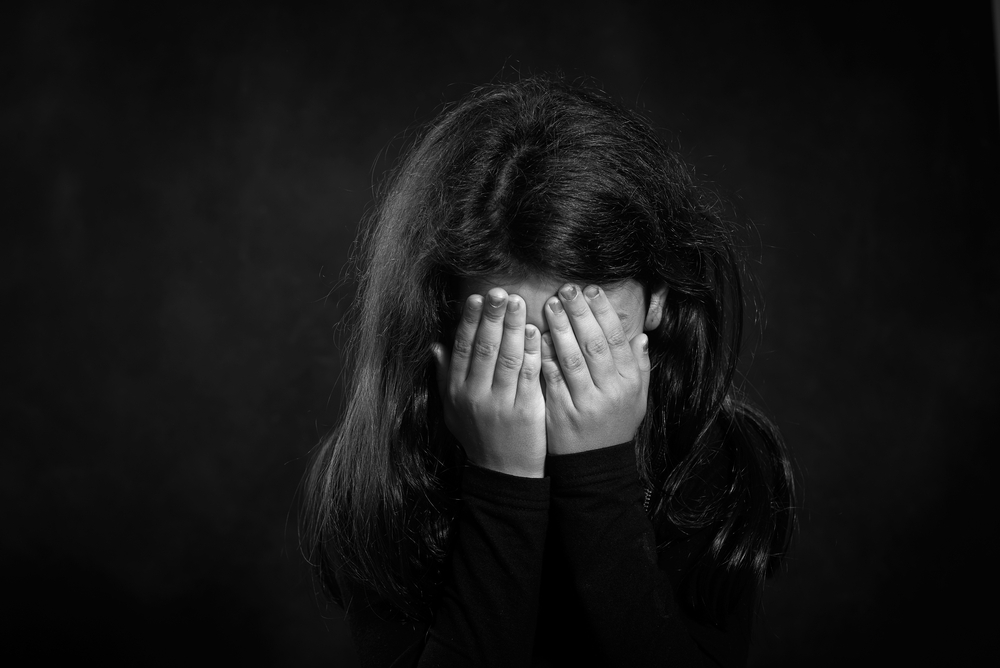 What Is the Psychological Effect of Sexual Abuse?
Data suggests most survivors of childhood sexual abuse keep their allegations to themselves until reaching adulthood. The average age at which survivors come forward with their allegations is around 52 years old. Nevertheless, the statute of limitations (how long you have to start a case) differs from state to state and is based on the seriousness of the case. In some circumstances, it may be less than ten years.
There are several reasons victims decide not to come forward, including:
Anxiety, depression, and mental health problems
Power dynamics and relationship to the perpetrator, like that between a pastor and congregation member
The stigma that no one will listen to them
These and other psychological burdens happen in any abuse case, but the Southern Baptist Church has taken it further. The Southern Baptist Church has used scare tactics to make sure that victims thought they had no courses of action, including, but not limited to, demonizing victims as part of a satanic coup to prevent evangelism.
For millions of Americans, faith leaders are uniquely positioned to share information about child care and advocate for children and families. For that reason, many parents entrust their kid's care to church leaders, and the crime of child sexual abuse running rampant in the Southern Baptist Church's congregation is isolating and humiliating. It may make parents, children, and adult victims feel ashamed or confused.
At TorkLaw, we understand your case is sensitive, and the health of you and your child is a top priority. When you get fair compensation for your sexual abuse case, you may be compensated for medical bills from psychological treatment and costs related to pain and suffering.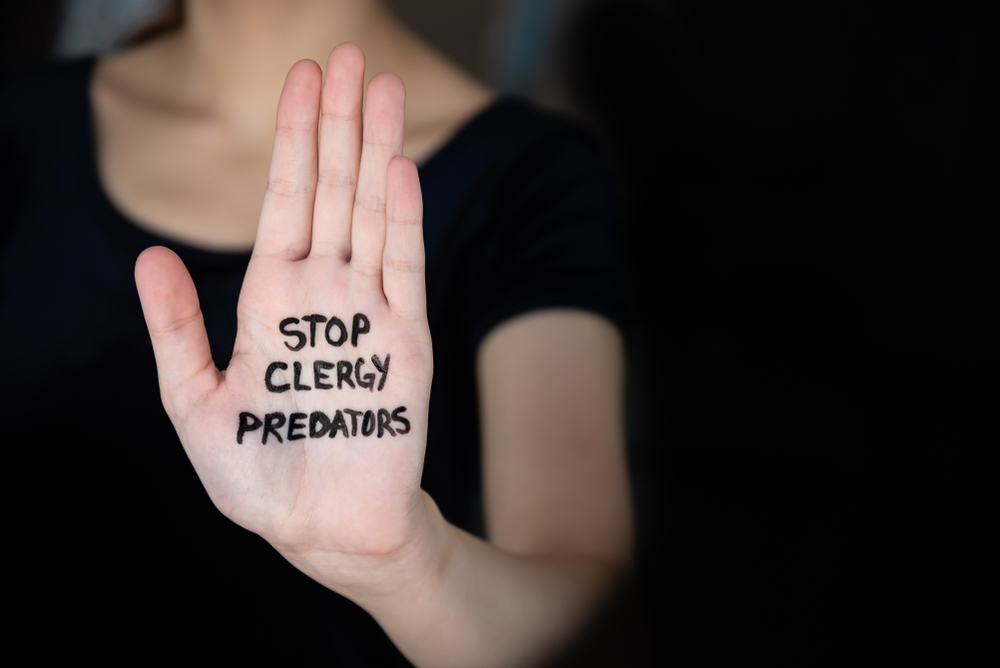 Pursuing Justice for Southern Baptist Church Sexual Abuse
Although victims of ongoing and long-term sexual abuse at the hands of a Southern Baptist pastor have been treated like enemies of the church and its mission of evangelism, church leaders have repeatedly supported pastors suspected of assault and abuse.
In one case, a church leader cited "heartfelt concerns for the minister" to explain delayed reporting. In another example, former Southern Baptist Convention president Paige Patterson had a history of covering abuse, including emailing a rape victim that he wanted to "break her down." These terrifying allegations against church leadership are just two of many uncovered in a recent 288-page investigation done by Guidepost Solutions.
The evidence indicates the issue isn't with a single church or group of pastors but a widespread, systemic problem of prioritizing evangelism over victims. The Southern Baptist Convention brings in over $11 billion per year from its churches. Executive leadership is choosing money over victims. You have rights if you're a sexual assault victim of a minister in the Southern Baptist Church.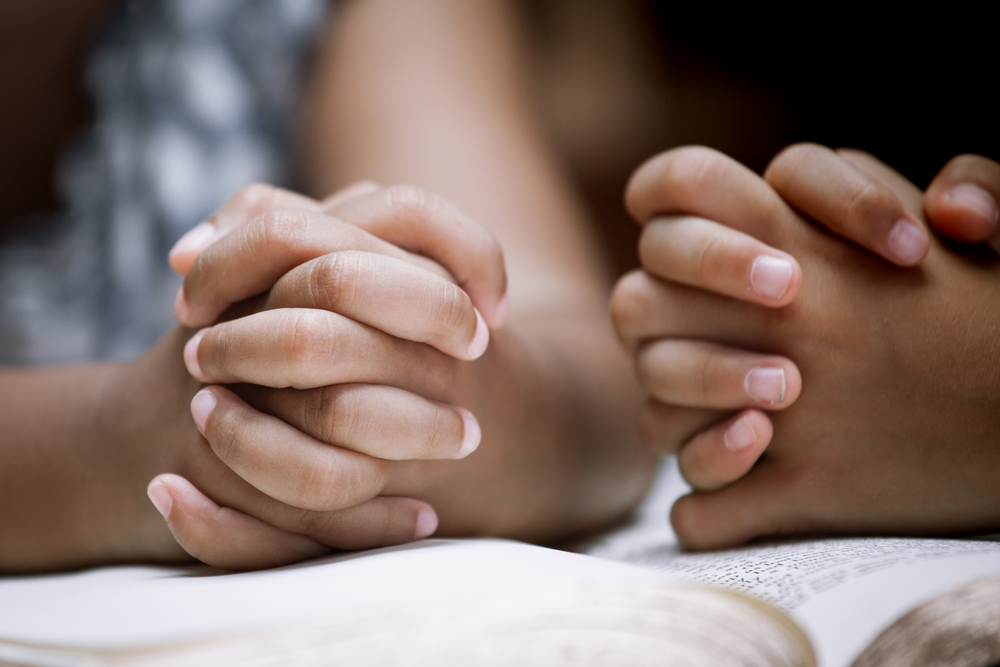 Your Rights as a Sexual Abuse Survivor
Laws surrounding sexual abuse may differ depending on which state you are in, but certain federal statutes make sure survivors of sexual abuse get justice.
Legislated in 1984, the Victims of Crime Act (VOCA) permits victims of a crime to apply for compensation for related expenses through their state's victims' advocacy board.
The Debbie Smith Act and SAFER Act focus on ensuring the backlog of unprocessed sexual assault evidence is reduced and help victims access the testing they need and have it managed competently and quickly.
The 2016 Survivors' Bill of Rights Act granted access to sexual assault evidence collection and testing kits, authorizing them to be preserved and kept for statute of limitations purposes.
Legal Choices for Sexual Assault and Sexual Abuse Victims
After going through sexual mistreatment at the hands of a trusted church member, you or your loved one may be feeling a variety of emotions, from anger to sadness, fear, mistrust, and even withdrawal from your beloved church.
Being sexually abused have long-lasting effects, particularly when the abuser sees no repercussions for their behavior. You need to seek damages for the harm you've endured, and filing a sexual abuse lawsuit can help you do that.
A sexual abuse lawsuit will help you seek justice via compensation for personal injury — to your mind, body, and spirit. You will need the legal guidance and advice of an expert sexual assault lawyer, such as those with TorkLaw.
Our trusted attorneys can handle your case with the utmost care with years of experience in sexual abuse and sexual assault cases. We understand the laws which apply, the statute of limitations, and other regulations.
We'll manage all communications for your case, so you can concentrate on what's necessary: healing and recovering. When you're ready, we can go over the details of your case and give you a stronger idea of where you stand. We can help you develop a strong case grounded in evidence to secure the compensation you need to reflect the justice you deserve.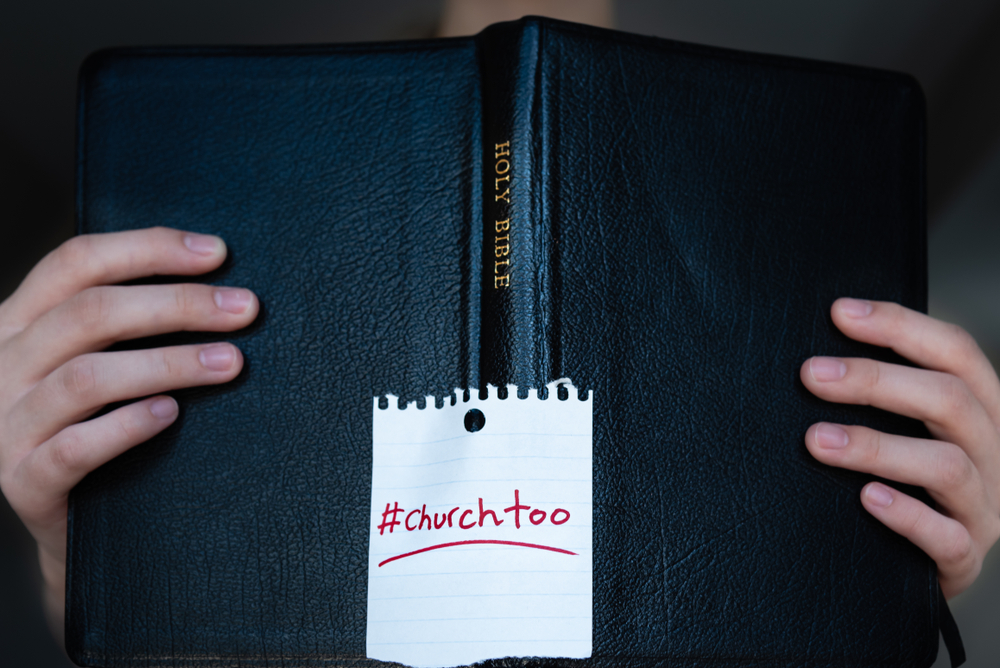 Contact Southern Baptist Church Sex Abuse Attorneys
If you've been a victim of sexual assault, sexual abuse, or child sexual abuse at the hands of a church member, you need to have your story heard in court. You also should receive fair compensation for the lifelong burdens of abuse. Our lawyers can help you obtain financial compensation for the abuse you have suffered at the hands of a pastor or church member.
The experienced child sexual abuse lawyers at TorkLaw seek justice for survivors needing legal advocates. We know these situations are delicate, and speaking up can be difficult. If you contact us today, you'll be linked with a lawyer who is knowledgeable and practical and who will handle the expectations of your attorney-client relationship. Reach out to TorkLaw for a free consultation today, and learn how a sexual abuse lawyer can help.