Richard Becker, of Post Falls, Critically Injured In Pullman Garbage Truck Accident After Tire Blowout On State Route 195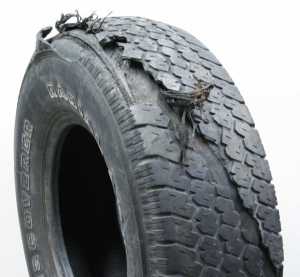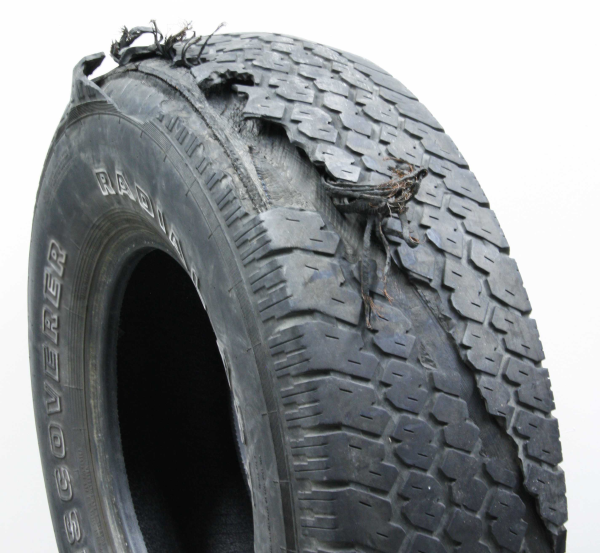 PULLMAN, WASHINGTON (August 2, 2022) – A man identified as Richard Becker was critically injured in a Pullman garbage truck accident after a tire blowout on S.R. 195.
Whiteman County officials are saying that the collision took place around 1:00 p.m. on Thursday. Richard Becker was traveling in a 2016 Peterbilt garbage truck which suffered a blowout on the right front tire.
The blowout led the garbage truck to become unstable and strike a dirt embankment. Firefighters and paramedics were called to the scene in order to help the victim.
Richard Becker was taken to Sacred Heart hospital in critical condition. Washington State Patrol are saying that the collision was due to equipment failure.
A full investigation remains ongoing at this time.
Liability In Pullman Tire Blowout Accidents
Thousands of accidents are due to tire failures every year. According to U Tires, "[T]ire blowout accidents are more common, and more dangerous, than you might think. One in every 270 crashes (11,000) each year in the U.S. was caused by tire failure between 2000 and 2015, resulting in an average of 200 deaths a year." It can be difficult for a driver to know how to react when they are experiencing a tire blowout. There are a number of steps that drivers can take to stay safe during a tire blowout.
Avoid stepping on the brakes
Accelerate slightly and keep the wheel as straight as possible.
Begin to slow down after the car stabilizes.
Depending on the facts of any case, any person injured in a car accident may have multiple legal options. If a person was working at the time of a collision, they may have legal recourse through a worker's compensation claim. Employers must get worker's compensation for their employees in Washington. Worker's compensation is a no-fault insurance scheme. There is no need for any injured worker to demonstrate negligence.
An injured worker may also be able to seek aid through a third party liability claim. A third party liability claim may be possible when an entity separate from a worker's employer contributed to a crash. For example, the company that created a truck tire could be liable for a crash. A number of tire blowouts are due to defects with the chemical bonding process used when the tire is manufactured. There are a number of steps that should be taken after tire blowout accidents.
The tire involved in the crash should be examined.
Medical records should be preserved.
Eye witnesses should be interviewed.
A thorough, independent investigation should be conducted.
Any person that is injured in trial blowout accident may have legal recourse through a bodily injury claim. Damages in a civil claim can help cover lost wages, medical bills and pain and suffering. Unfortunately, tire companies will often fight hard to deny liability for a collision. A tire defect attorney can examine all of the unique facts of your case and let you know what your legal options are.
Investigating A Pullman Tire Blowout Accident
We at TorkLaw extend our best wishes to Richard Becker as he continues to recover. Any person that may have more information about what happened should reach out to investigators. It is our sincere hope that the cause of this blowout will be determined so that similar collisions can be prevented.
Have you or someone that you care about been injured in a Pullman tire accident? Our team of personal injury attorneys are here to help in any way that we can. We care deeply that accident victims get the medical and financial support that they need in order to recover. Whether you just have legal questions or need a free, independent investigation into an accident we are here for you. You can reach out to us anytime at  (888) 441-4991.