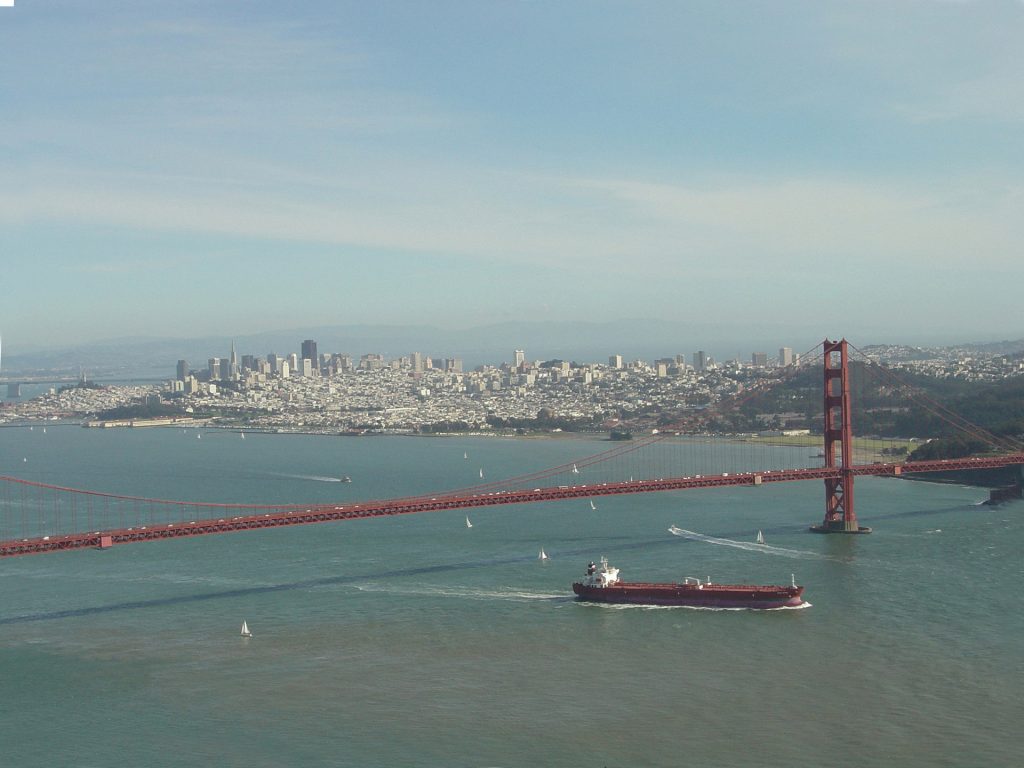 The city and county of San Francisco have filed a complaint against several entities after one of their employees was injured by an individual.
The plaintiffs in the lawsuit claim that city employee Brian Tanabe suffered intentional battery at the hands of Eric Holland on April 10, 2015.
Tanabe's employers claim that they paid workers' compensation to Tanabe for the injuries he suffered from the assault, and sees to recover damages for the workers' compensation, as well as other damages, including legal fees.
What is the biggest difference in damages between a personal injury claim or lawsuit and a workers' compensation case?
Workers' compensation does not cover damages for pain and suffering, but is calculated based on strictly economic damages, including medical bills, permanent disability payments, and any necessary vocational training.
In a personal injury lawsuit, however, you are entitled to receive damages for pain and suffering and other items not covered by workers' compensation, such as lost wages and future diminished earning capacity, as well as noneconomic damages.
Because of this, personal injury verdicts can result in much better outcomes for the injured worker than workers' compensation would ordinarily provide. However, unlike a workers' compensation claim, simply proving an injury is not enough to win a verdict in court.
Can San Francisco sue for a worker's personal injury?
Typically, workers' compensation payments are given automatically, regardless of fault. It does not matter who was responsible for the the personal injury suffered on the job in San Francisco, whether the worker, the employer, or both. To receive workers' compensation, the worker must only prove s/he suffered an injury on the job. By taking workers' compensation, however, the worker forgoes the right to sue the employer for the injury.
However, although workers' compensation payments often preclude lawsuits between employees and employers, they do not cover third parties, such as contractors in the workplace. If a third party was responsible for a worker's injury on the job, they may be vulnerable to a lawsuit, regardless of the workers' compensation system.
Furthermore, while workers' compensation covers most accidental injuries that occur on the job, it does not cover gross negligence or intentional harms that may be inflicted on an employee by an employer or others in the workplace.