90-Year-Old Man On Electric Scooter Killed In La Jolla, San Diego Car Accident Along La Jolla Boulevard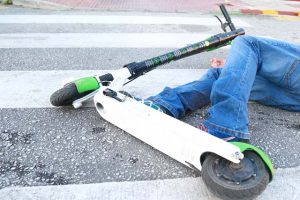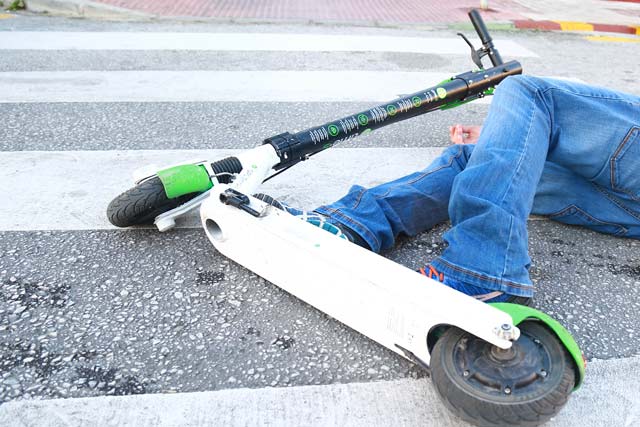 SAN DIEGO, CALIFORNIA (June 14, 2022) – A 90-year-old man has tragically died in a La Jolla scooter accident with a vehicle along La Jolla Boulevard.
San Diego County police officials are saying that the accident took place around 4:30 p.m. on Saturday. a 90-year-old man was riding an electric scooter when he was hit by an 80-year-old woman.
Firefighters and paramedics were called to the scene of the collision in order to help the victim. He was taken to a local hospital where he later died due to his injuries.
A full investigation into the collision remains ongoing at this time.
Liability In San Diego Scooter Accidents
The number of electric scooter riders has increased with the rise of companies like Lime an Bird. But this has also come with a sharp rise in the number of scooter collisions. According to Business Insider, "[Consumer Reports] sent requests for information off to medical facilities. 60 facilities responded, of which 23 were able to provide information. They reported treating 1,545 patients for scooter-related injuries over the past year." There are a number of common causes of scooter accidents.
The scooter may collapse mid ride.
The scooter may accelerate without intervention.
A driver may overlook a scooter in the roadway.
All drivers have a legal obligation to exercise due care in order to avoid hitting pedestrians. According to California Vehicle Code 21950, the driver of any vehicle shall yield the right of way to a pedestrian in a lawfully marked crosswalks. If a driver fails to yield the right of way and strikes a pedestrian, they can be held at fault through a civil claim. Victims of scooter accidents tend to suffer very serious and costly injuries including:
Spinal cord injuries
Head trauma
Lacerations
Organ damage
The family of any victim that died in a scooter accident may have legal recourse through a wrongful death claim. Damages in a civil claim can help cover lost wages, medical bills and pain and suffering. A wrongful death attorney can examine all of the facts of your case and let you know what your legal options are. It is important to act before the statute of limitations expire.
Investigating A San Diego Scooter Accident
We at TorkLaw extend our deepest condolences to the family of the scooter rider killed in this collision. There needs to be a thorough investigation for the sake of the victim. Any person that may have more information about what happened should reach out to police.
Do you need more information about a La Jolla scooter accident? Our team of personal injury attorneys are here to answer any questions that you may have. We care deeply that accident victims are aware of their rights and that those rights are being protected. Whether you just have questions about the law or need more information about an accident we are here for you. You can reach out to us anytime at (888) 441-4991.