Two People Hospitalized After Ocean Beach, San Diego Car Accident By Sunset Cliffs Boulevard and Nimitz Boulevard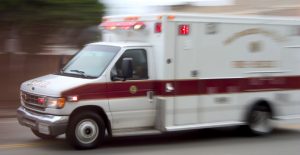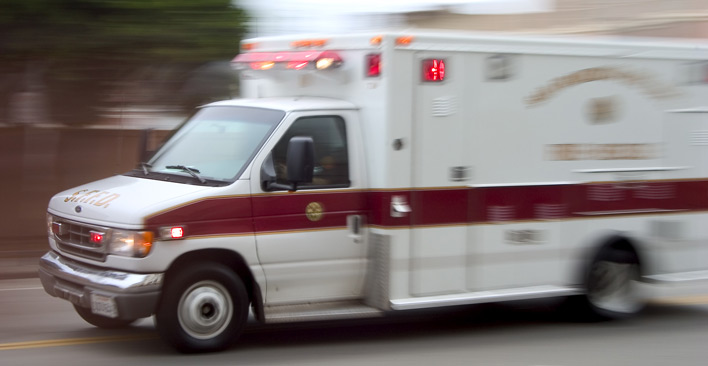 SAN DIEGO, CALIFORNIA (June 24, 2022) – Two people were injured in a San Diego car accident by the intersection of Sunset Cliffs Boulevard and Nimitz Boulevard.
San Diego County officials are saying that the accident took place around 9:50 p.m. on Wednesday. The driver of a Kia Sol failed to slow down for an Altima stopped at a red light.
Firefighters and paramedics were called to the scene of the collision in order to help all of the victims. A 25-year-old passenger in the Kia suffered a spinal fracture.
A 40-year-old woman in the Nissan was also hospitalized. An investigation into the crash remains ongoing at this time.
Liability In San Diego Car Accidents
Car accidents remain one of the leading causes of serious injury and death in the United States.  According to the IIHS, "There were 35,766 fatal motor vehicle crashes in the United States in 2020 in which 38,824 deaths occurred. This resulted in 11.7 deaths per 100,000 people and 1.34 deaths per 100 million miles traveled." There are a number of factors that could contribute to a car accident.
Speeding
Drunk driving
Inclement weather
Driver fatigue
A large portion of accidents are due to drivers that are speeding or fail to scan the road ahead of them. Pursuant to California Vehicle Code 22350, no person shall drive a motor vehicle at a speed faster than what would be reasonable or safe given the prevailing conditions of the roadway. Any person that rear-ends another vehicle in their own lane will typically be liable in the event of a collision. Victims of car accidents tend to suffer very serious and costly injuries including:
Broken bones
Head injuries
Lacerations
Spinal cord injuries
Organ damage
Any person that is injured in a car accident may have legal recourse through a bodily injury claim. Damages in a civil claim can help cover lost wages, medical bills and pain and suffering. Sadly, though, insurance providers will often fight hard to avoid helping accident victims. A car accident attorney can examine all of the unique facts of your case and let you know what your legal options are.
Investigating A San Diego Car Accident
We at TorkLaw extend our best wishes to the two victims of this accident. Any person that may have more information about what happened should reach out to police. This was a preventable accident that should not have taken place.
Have you or someone that you care about been injured in a San Diego car accident? Our team of personal injury attorneys are here to answer any questions that you may have. We care deeply that accident victims get the medical and financial support that they need to recover. Whether you just have legal questions or need a free, independent investigation into an accident we are here for you. You can reach out to us anytime at (888) 441-4991.