Bicyclist Critically Injured In Torrey Highlands, San Diego Car Accident Along 13000 Camino Del Sur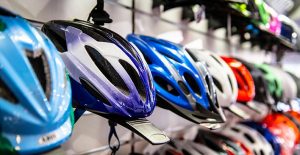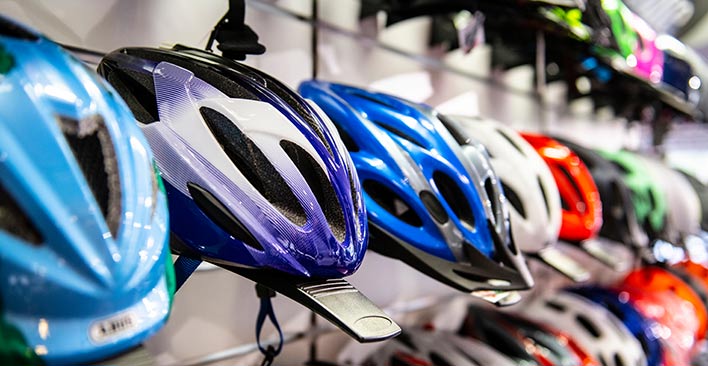 SAN DIEGO, CALIFORNIA (May 21, 2022) – A 57-year-old woman was seriously injured in a San Diego car accident while riding a bicycle along 1300 Camino Del Sur.
San Diego county police officials are saying that the accident took place around 5:25 p.m. on Wednesday. The bicyclist was crossing the road via the south crosswalk when they were hit by a 80-year-old driver in a Volvo XC90 SUV. The SUV was turning onto the roadway when the accident occured.
Firefighters and paramedics were called to the scene of the collision in order to help the victim. The bicyclist was taken to the hospital with major injuries including a fractured pelvis and an L5 back fracture.
A full investigation into the collision on Camino Del Sur remains ongoing at this time.
Liability In San Diego Bicycle Accidents
With gas prices higher than ever, riding a bicycle has become increasingly popular in San Diego county. But this has also come with an increase in the number of bicycle accidents. According to the People Powered Movement, there are around 500 collisions between cars and bicyclists every year in San Diego. Around 25 of these collisions will result in a serious injury. There are a number of steps that city officials can take in order to prevent bicycle collisions.
Traffic infractions that are likely to lead to pedestrian and bicycle collisions should be heavily enforced.
Areas that have a history of speeding drivers should get traffic calming measures.
The city can install protected bicycle lanes to prevent errant vehicles from hitting bicyclists.
All drivers must exercise due care in order to avoid hitting bicyclists. Pursuant to California Vehicle Code 21200, a person riding a bicycle or pedicab has all of the rights and is subject to all of the provisions of a person driving a motor vehicle. Many collisions are due to drivers that fail to yield to pedestrians at marked crosswalks. Victims of bicycle accidents often suffer very serious and costly injuries including:
Broken bones
Head injuries
Lacerations
PTSD
Soft tissue damage
Any person that is injured due to the negligence of another driver may have legal recourse through a bodily injury claim. Damages can help cover medical bills, lost wages and pain and suffering. Many victims may not realize the full extent of their injuries for several weeks or months after a collision. A bicycle accident attorney can examine all of the facts of your case and let you know what your legal options are.
Investigating A San Diego Bicycle Accident
We at TorkLaw extend our best wishes to the woman injured in this San Diego bicycle accident on Camino Del Sur. There needs to be a thorough investigation for the sake of the victim. Any person that may have more information about what happened should reach out to investigators.
Have you or someone that you care about been injured in a San Diego bicycle accident? Our team of bicycle safety advocates are here to answer any questions that you may have. We care deeply that accident victims get the support and justice that they are entitled to under the law. Whether you just have legal questions or need a free, independent investigation into an accident we are here for you. You can reach out to us anytime at (888) 441-4991.