Jose Quesada (Full Name: Jose Luis Quesada), Inmate At West Valley Detention Center, Died Following Medical Emergency After Appearance In Victorville Courthouse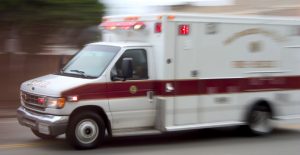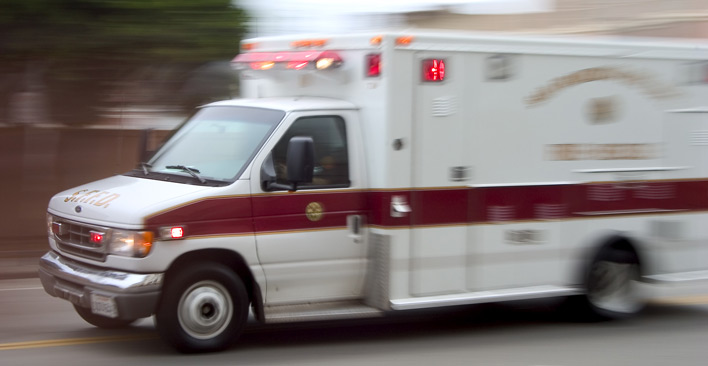 VICTORVILLE, CALIFORNIA (December 28, 2022) – An inmate at the West Valley Detention Center identified as Jose Quesada died after some type of medical emergency.
San Bernardino County officials are saying that the incident took place on Wednesday. Jose Quesada appeared in a Victorville Courthouse and suffered some type of medical emergency.
Paramedics were called to the scene in order to help the inmate. Jose Quesada was transported to the Victor Valley Global Medical Center where he was later pronounced dead.
A full investigation into the death remains ongoing at this time. An autopsy will determine a cause of death.
Liability For Victorville Inmate Deaths
In custody deaths are far more common than many people may realize. According to the Vera Institute of Justice, "In 2018, the number of deaths (4,135) and the mortality rate (344 deaths per 100,000 incarcerated people) in state prisons were the highest they had been since the federal government started collecting mortality data in 2001." There are a number of common causes of inmate death.
Cancer
Undiagnosed medical conditions
Heart attacks
Inmate on inmate assaults
Stroke
All jails have a legal obligation to take care of the inmates that they house. They must provide inmates with reasonably adequate healthcare. When a jail is deliberately indifferent to the serious medical needs of an inmate, this could form the basis of a negligence claim. For example, a jail may not have given an inmate proper care before, during or after a medical emergency. There are a number of steps that should be taken after any inmate death.
Eye witnesses should be interviewed.
Medical records should be preserved.
Body camera footage from officers involved should be reviewed.
The family of any person that died in custody may have legal recourse through a wrongful death claim. Damages in a civil claim can help cover lost wages, medical bills and pain and suffering. Sadly, though, it is common for jails to deny all responsibility for an in custody death. A wrongful death attorney can examine all of the facts of your case and let you know what your legal options are.
Investigating A Victorville Inmate Death
We at TorkLaw extend our deepest condolences to the family of Jose Quesada. Any person that may have more information about what happened should reach out to investigators. It is our sincere hope that steps are taken to prevent other tragedies like this.
Do you need more information about a Victorville inmate death? Our team of inmate's rights advocates are here to answer any questions that you may have. We care deeply that inmates are aware of their rights and that those rights are being protected. Whether you just have legal questions or need a free investigation into any incident we are here for you. You can contact us anytime at (888) 441-4991. Se habla español.