Steven Fisher (Full Name: Steven Wayne Fisher) Died In Fresno Car Accident While Walking Near Highway 180 by Blackstone Avenue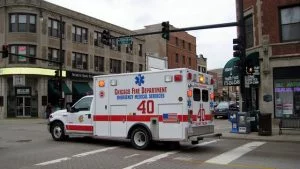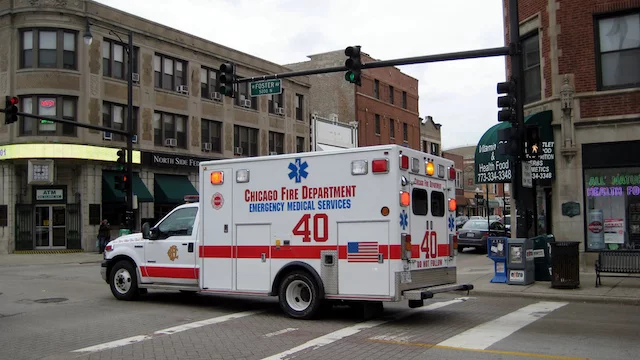 FRESNO, CALIFORNIA (June 30, 2022) – A pedestrian identified as Steven Fisher has tragically died in a Fresno car accident along Highway 180 by Blackstone Avenue.
Fresno County police officials are saying that the accident took place on May 29. Steven Fisher was walking when he was hit by a vehicle.
Firefighters and paramedics were called to the scene of the collision in order to help the victim. Sadly, Steven Fisher died due to the severity of his injuries.
Police have not been able to successfully contact the victim's family till this point. A full investigation remains ongoing at this time.
Liability In Fresno Pedestrian Accidents
California has one of the highest instances of pedestrian accidents in the United States. According to the California Officer of Traffic Safety, "893 pedestrians were killed on California roadways, a 26% increase from 2014. Nearly 7,500 pedestrians have died in California between 2009 and 2018." The vast majority of pedestrian accidents involve some amount of human error. There are a number of steps that drivers should take in order to avoid hitting pedestrians.
Drivers should slow down in heavily populated pedestrian areas.
Drivers should always check their blind spots before making turns.
Drivers should abstain from alcohol and other intoxicating substances.
All drivers have a legal obligation to exercise due care in order to avoid hitting pedestrians. A large number of collisions are due to speeding drivers. Pursuant to California Vehicle Code 22350, no person shall operate a motor vehicle at a speed greater than is reasonable or safe given the prevailing conditions of the roadway. There are a number of steps that should be taken after any pedestrian accident.
Eye witnesses should be interviewed.
Medical records should be preserved.
Surveillance footage should be sought.
A copy of the police report should be examined.
When a driver is negligent and hits a pedestrian, they can be held at fault through a civil claim. Damages in a civil claim can help cover many of the unexpected expenses that can come with the sudden loss of a loved one. Sadly, though, insurance companies will often fight to deny responsibility for an accident. A pedestrian accident attorney can examine your case free of cost and let you know what your options are.
Investigating A Fresno Pedestrian Accident
We at TorkLaw extend our deepest condolences to the family of Steven Fisher. Any person that may have more information about what happened should reach out to police.  There needs to be a thorough investigation for the sake of the victim's family.
Have you or someone that you care about been injured in a Fresno pedestrian accident? Our team of personal injury attorneys are here to answer any questions that you may have. We care deeply that accident victims are aware of their rights and that those rights are being protected. You can reach out to us anytime at (888) 441-4991.