Nelson Esteban Died In Palm Springs Bicycle Accident Near The Intersection of Ramon Road and Compadre Road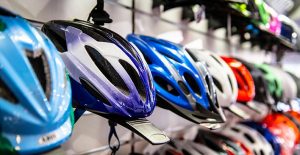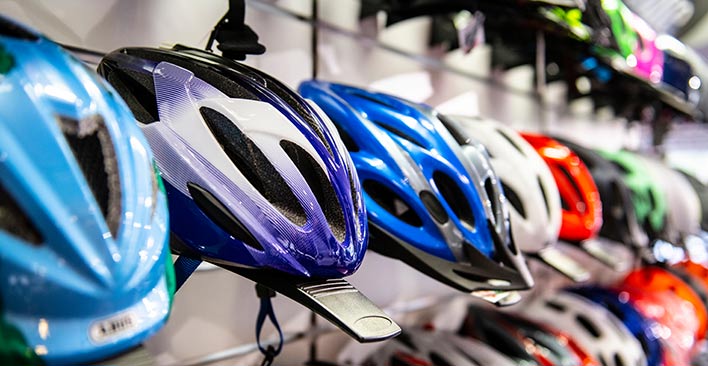 PALM SPRINGS, CALIFORNIA (March 15, 2023) – A bicyclist identified as Nelson Esteban has tragically died in a Palm Springs car accident by Ramon Road and Compadre Road.
Riverside County officials are saying that the accident took place around 4:45 a.m. on Monday. Nelson Esteban was riding a bicycle when he was hit by a vehicle.
Paramedics were called to the scene of the collision in order to help the victim. Despite life-saving measures, Nelson Esteban died due to the severe nature of his injuries.
A full investigation into the collision remains ongoing at this time.
Liability For Palm Springs Car Accidents
Bicyclists are uniquely vulnerable in car accidents. They lack the protection of enclosed vehicles and are more likely to be over looked. According to the Centers for Disease Control, "Bicycle trips make up only 1% of all trips in the United States. However, bicyclists account for over 2% of people who die in a crash involving a motor vehicle on our nation's roads." Drivers can take several steps to avoid collisions with bicyclists.
Drivers should check their blind spots before turning.
Drivers must stay at least three feet away from bicyclists in bicycle lanes.
Drivers should slow down during periods of inclement weather.
Drivers must exercise all due care to avoid hitting bicyclists. Pursuant to California Vehicle Code 22350, no person shall drive a motor vehicle at a speed greater than would be reasonable or safe given the prevailing conditions of the roadway. If a driver fails to slow down to avoid hitting a bicyclist, this could form the basis of a negligence claim. There are a number of steps that should be taken after any bicycle accident.
Eye witnesses should be interviewed.
Medical records should be preserved.
Surveillance footage should be sought.
A thorough investigation should be conducted.
The family of any person that is killed in a car accident may have legal recourse through a wrongful death claim. In order to win any civil claim plaintiffs will need to demonstrate negligence. Sadly, though, drivers will often fight hard to deny responsibility for any collision. This is why it is so important that all evidence is properly preserved after any crash.
Investigating A Riverside County Bicycle Accident
We at TorkLaw extend our deepest condolences to the family of Nelson Esteban. Any person that may have more information about what happened should reach out to police. There needs to be a thorough investigation into what happened. 
Do you need more information about a Palm Springs bicycle accident? Our team of bicycle safety advocates are here to answer any questions that you may have. We care deeply that accident victims are aware of their rights and that those rights are being protected. Whether you just have legal questions or need a free investigation into any collision we are here for you. You can reach out to us anytime at (888) 441-4991.