Juan Duran-Espinoza Died In Beaumont Car Accident  on the Christopher Columbus Transcontinental (10) Highway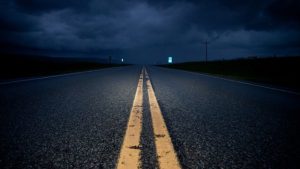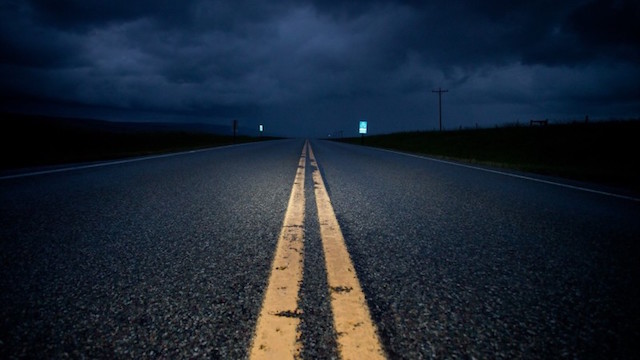 BEAUMONT, CALIFORNIA (November 22, 2022) – A pedestrian identified as Juan Duran-Espinoza has tragically died in a Beaumont car accident on the 10 Highway.
Riverside County police officials are saying that the accident took place around 6:46 p.m. on Sunday. Juan Duran-Espinoza was hit by a vehicle under uncertain conditions.
Firefighters and paramedics were called to the scene of the collision in order to help the victim. Despite the best efforts of first responders, Juan Duran-Espinoza died as a result of his injuries.
A full investigation into the crash remains ongoing at this time.
Liability For Beaumont Car Accidents
Car accidents remain one of the leading causes of serious injury and death in the United States. According to The Journalist's Resource, "In all, fatalities of pedestrians and bicyclists make up nearly 15% of annual average highway fatalities. More than 90% of pedestrian fatalities occurred when the victims were hit by automobiles and light trucks." Pedestrian accidents are more likely to occur in the early morning and late evening when visibility is reduced. There are a number of steps that drivers should take in order to avoid pedestrian collisions.
Drivers should constantly scan the road ahead of them.
Drivers should slow down during periods of reduced visibility.
Drivers should abstain from alcohol and other intoxicating substances.
All drivers have a legal obligation to exercise due care in order to avoid hitting pedestrians. Pursuant to California Vehicle Code 21950, the driver of any vehicle approaching a pedestrian in the roadway shall reduce their speed and take any action necessary to safeguard the safety of the pedestrian. If a driver fails to slow down and hits a pedestrian, this could form the basis of a negligence claim. Victims of pedestrian accidents tend to suffer very serious and costly injuries including.
Spinal cord injuries
Lacerations
Head injuries
Broken bones
When a driver is negligent and hits a pedestrian, they can be held at fault through a civil claim. The family of any person that is killed in a car accident may have legal recourse through a wrongful death claim. Damages in a civil claim can help cover lost wages, medical bills and pain and suffering. It is common for drivers to deny liability for any accident when a pedestrian is killed along a freeway. A wrongful death attorney can examine all of the facts of your case and let you know what your legal options are.
Investigating A Beaumont Car Accident
We at TorkLaw extend our deepest condolences to the family of Juan Duran-Espinoza. Any person that may have more information about what happened should reach out to police. There needs to be a thorough investigation for the sake of the victim's family.
Do you need more information about a Beaumont pedestrian accident? Our team of pedestrian safety advocates are here to answer any questions that you may have. We care deeply that accident victims are aware of their rights and that those rights are being protected. Whether you just have legal questions or need a free, independent investigation into any incident we are here for you. You can contact us anytime at (888) 441-4991. Se habla español.