Elder Abuse and Nursing Home negligence lawyers
---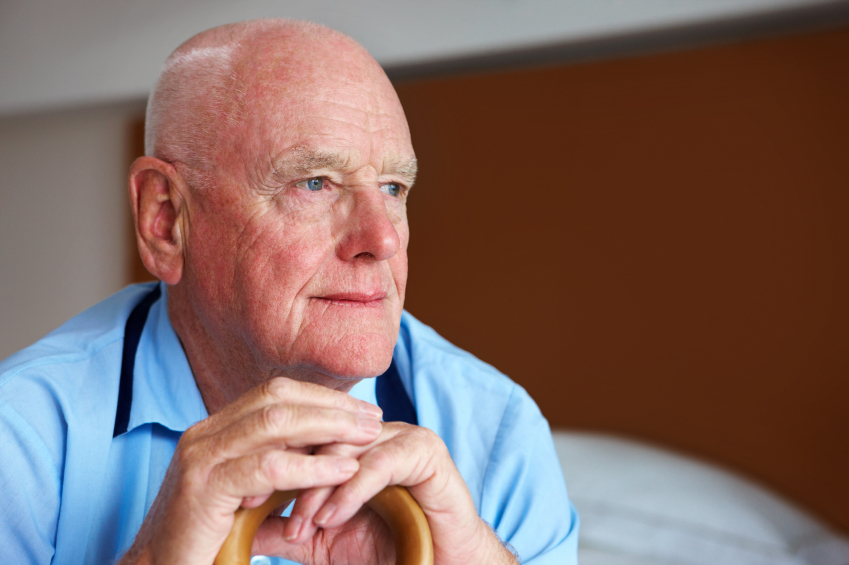 Nursing homes throughout California are thought to be a safe environment for elderly and dependent adults.  A place where we can relax knowing that our loved ones will be looked after and taken care of just as we would want to be taken care of. If you suspect your loved one is a victim of nursing home abuse and negligence you should immediately seek help.
WHEN A NURSING HOME OR ASSISTED LIVING FACILITY FALLS BELOW STANDARD OF CARE
Unfortunately, there are many times where a nursing home or assisted living facility fails to provide the level of service of what we would expect our loved ones to receive.  When they fall below a standard of care, our loved ones are often neglected, injured and in the most extreme circumstances killed.  As a result, there have been many preventable incidents resulting in serious injuries due to the negligence of these nursing homes and their staff.  It is often revealed through aggressive litigation that the lack of care and failure in care is directly related to the sole interest of the nursing home to be money profits, not patient care.
FIGHTING AGAINST ELDER ABUSE
TorkLaw is dedicated to protecting our elderly against nursing home abuse.  Whether the abuse was done by a member of the nursing home, assisted living facility,  the failures of the nursing home to properly train an employee, or to have a proper safety policies in place, our firm will fight on behalf of victims and their families to hold those responsible accountable.  Our goal is not just proper compensation, but to help improve the safety and accountability of nursing homes who should be providing seniors with the same care only they would expect.
WHAT TYPE OF ELDER ABUSE CASE DO YOU HAVE?
Whether on behalf of the elderly, dependent adults or their family, dealing with such a tragic incident can be extremely difficult. Our entire law firm is here to help answer questions and help guide toward the path to recovery.  Whether an isolated incident or a major case against systemic elder abuse and nursing home negligence at an institution, we will seek full and complete justice.  With more than 35 years of combined legal experience, TorkLaw has been committed to representing victims and families of serious injuries throughout California.  Call our offices today for a free consultation (888) 845-9696.
COMMON TYPES OF NEGLIGENCE IN NURSING HOMES
As difficult it is to confront the harsh realities of elder abuse and nursing home negligence, we must be aware of these very serious violations and rampant problems at some of the largest nursing homes in California.
Bed Sores
Falls
Fractures (Hip, Legs, Arms, Anlke)
Infections
Malnutrition and Dehydration
Medical Negligence
Physical Abuse
Pressure Sores and Unexplained Bruising
Sacral Ulcers
Sexual Abuse
Wrongful Death
Signs of Elder Abuse