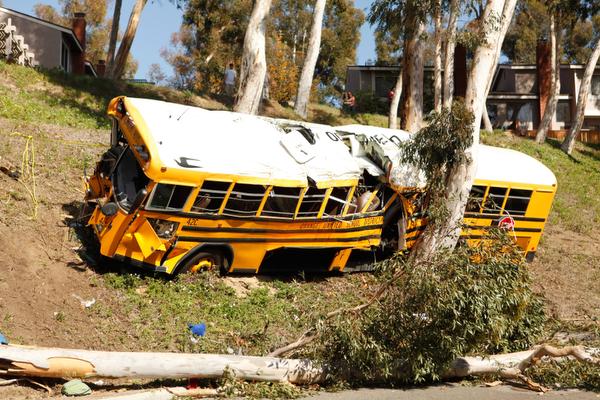 Injury cases in Orange County can have varying personal compensation amounts, but often settlements can neglect trial amounts.
The amount of compensation that you will receive in a personal injury case varies greatly from case to case. It also varies depending on whether you choose to settle your case, or whether you take it to trial. Most cases in the personal injury system are settled, because it saves both parties time and money and allows them to reach a mutually agreeable conclusion without the ordeal of a trial. Personal injury settlements can be quite large, and provide plaintiffs with a fair amount of compensation. However, in some cases, a settlement can neglect important elements of personal injury compensation.
What's a recent compensation awarded in Orange County?
One example of a recent high-profile personal injury settlement in Orange County involved the settlement over the Anaheim Hills school bus crash.
The crash occurred way back in April of 2014, and involved an Orange Unified School District bus that collided with a tree and a lamp post on Nohl Ranch Road. 11 middle school students were injured, along with the bus driver. The injuries suffered by the students included bone fractures, a shattered spine, a toe amputation, and a traumatic brain injury.
As authorities investigated the crash, however, they discovered that the bus driver, Gerald Rupple, had lost consciousness immediately before the crash, and that he had suffered from a medical condition that caused blackouts. Rupple was arrested and faced criminal charges, but this did nothing to help the families of the children who had been injured in the crash.
Five families sued Orange Unified School District in a separate civil case, claiming that the school district had been negligent in hiring Rupple as a bus driver. In January of 2017, nearly three years after the original crash, the families reached a settlement with OUSD. They received $10 million, $4 million of which went to the most seriously injured child – the one with a traumatic brain injury.
This is just one example of how the Orange County personal injury legal system can help to provide compensation for serious injuries. If you have suffered similarly at the hands of a negligent party, then you should not hesitate to seek compensation for yourself.
How do I file a personal injury claim in Orange County?
If you are considering filing a personal injury claim, then the first thing you should do is consult with an attorney. The California personal injury law system is complex, and the most important thing for you to have is an experienced attorney to back you up and fight for you to receive appropriate compensation for your injuries. Once you are represented by an attorney, filing a personal injury claim is simply a matter of submitting the necessary paperwork.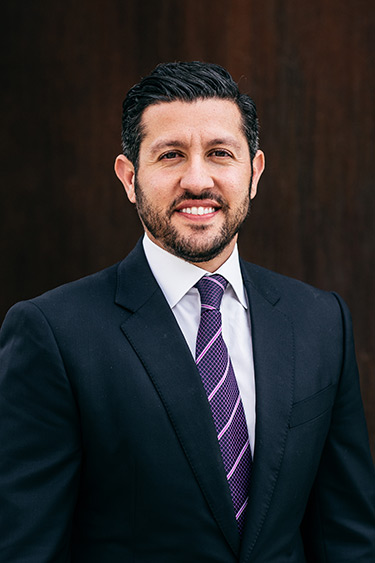 A highly regarded and well-respected trial lawyer, author and speaker, Reza Torkzadeh is the founder and managing attorney of TorkLaw – a premier plaintiff's personal injury law firm specializing in complex catastrophic injury and wrongful death cases.
Reza's performance in and out of the courtroom has earned him several of the industry's top awards and professional recognitions, and a reputation as an elite litigator. He has earned millions in settlements, verdicts, and judgments for his clients.
If you would like a free consultation, please contact us today.