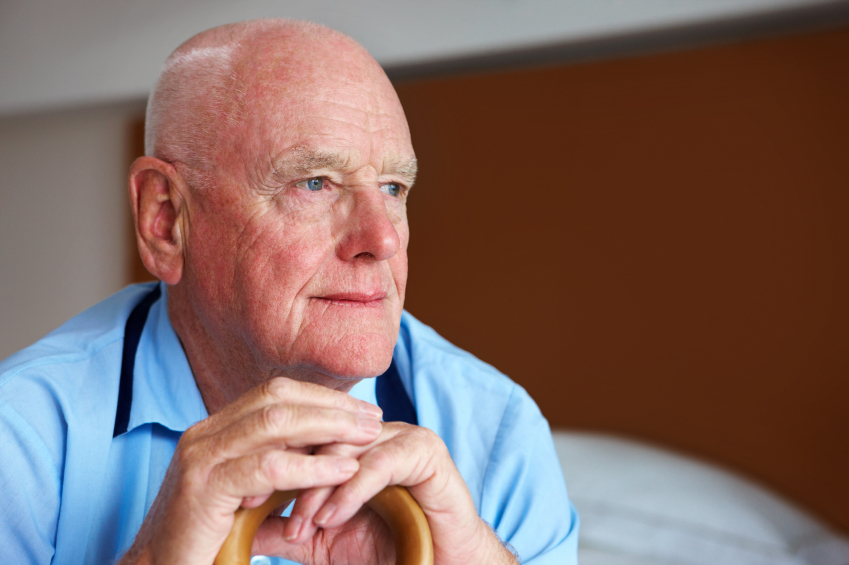 We've written a fair amount about elder abuse this month, and very little of it has been uplifting. Despite the best efforts of state and federal authorities, elder abuse remains a severe, pervasive, and often under-reported problem throughout the United States.
So we'd like to end the month on a more positive note, and talk a bit about what some people are doing to address the problem.
The Georgia state government has recently taken several tangible steps to crack down on elder abuse. It does this as the number of elderly Georgians increases, forcing elder abuse onto the front burner for many politicians.
The steps taken by Georgia include passing laws which enact tougher punishments for elder abusers, and training law enforcement to recognize and deal with the problem. However, some want the state to go even further, and set up an elder abuse registry.
The idea of a registry of nursing homes which have been found guilty of abusing elders is not as radical an idea as it may sound. If sex offenders who harm children can be put on a government registry, why not those who hurt the elderly?
Not to mention that Georgia would not be the first state to take this step. Several other states, including New Hampshire and Tennessee, have already put in place such a registry.
However, this registry has yet to be implemented in Georgia. Lawmakers discussed it in the last legislative session but did not have the time to take any action, although this may change in the next session.
One thing is sure: the introduction of such a registry would facilitate a radical shift in the way that elder abuse cases are viewed by the public, and send a clear message to offenders that their actions are not okay.
What is elder abuse?
Elder abuse is defined by the National Committee for the Prevention of Elder Abuse as "any form of mistreatment that results in harm or loss to an older person."
This is a very broad category, and so NCPEA recognizes several different types of elder abuse. The most obvious of these are physical and sexual abuse, as well as domestic violence, all of which involve concrete harms done to the body.
However, there are several other types of elder abuse, including psychological abuse, financial abuse, and neglect. Although these do not involve direct physical violence, they are still very harmful and should be taken seriously.
Elder abuse even includes self-neglect, which occurs when an elder fails to take care of their own basic needs. Self-neglect is not the fault of a third-party perpetrator, but caretakers must still be on guard to notice and prevent it.
What are the signs of abuse and neglect?
There are many signs that you should keep an eye out for. The first, and most obvious, will be physical injuries. If your loved one has bruises, cuts, or broken bones, and there's no clear explanation as to why, then this is a big red flag that physical abuse may be going on.
You may also notice emotional changes in your elderly loved one. They may become withdrawn, have nightmares, become irritable, or experience signs of depression. If you notice these signs, then try broaching the topic with your elderly loved one gently and patiently, and letting them know that you're there to help them.
If an elderly loved one is being neglected, you may notice signs of poor care. For instance, they may be unwashed or have dirty clothes or hair on a regular basis, or they may suddenly become thinner. If their medical care is being neglected, then they will likely exhibit physical symptoms.
Finally, you should keep an eye out whenever you visit the nursing home. If the staff seem inattentive, irritated, or irresponsible, or if conditions seem unsanitary, then this may be a sign of a problem.
Not all elders who exhibit one or even several of these signs will be victims of abuse. Sometimes accidents happen and it's no one's fault. Sometimes elderly people get sick, lose weight, or become withdrawn for reasons unrelated to physical abuse.
Don't jump to conclusions. But do be suspicious and ask questions.
Who do you call for elder abuse?
If you believe that a case of elder abuse is happening, you should report it to the authorities.
If an elder is in immediate physical danger, then call 911 immediately. Your first priority is ensuring everyone's safety. If it is not an emergency, but there still may be criminal activity going on, then you should call the non-emergency police number.
In addition, you should report any cases of elder abuse to the Georgia state government here. They are empowered to investigate cases of suspected elder abuse, and to impose sanctions when necessary.
When making a report, you should be as detailed as possible, and include any relevant information about the incident of elder abuse, including any evidence you may have. Just give the facts, and don't get too angry or emotional, even if that can be hard sometimes.
Of course, the government is not always as responsive to elder abuse cases as it should be. That is why, if you are pursuing such a case, you will likely need the help of an experienced personal injury attorney who specializes in elder law.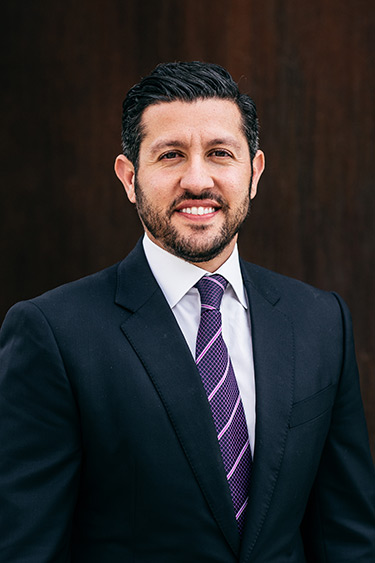 A highly regarded and well-respected trial lawyer, author and speaker, Reza Torkzadeh is the founder and managing attorney of TorkLaw – a premier plaintiff's personal injury law firm specializing in complex catastrophic injury and wrongful death cases.
Reza's performance in and out of the courtroom has earned him several of the industry's top awards and professional recognitions, and a reputation as an elite litigator. He has earned millions in settlements, verdicts, and judgments for his clients.
If you would like a free consultation, please contact us today.