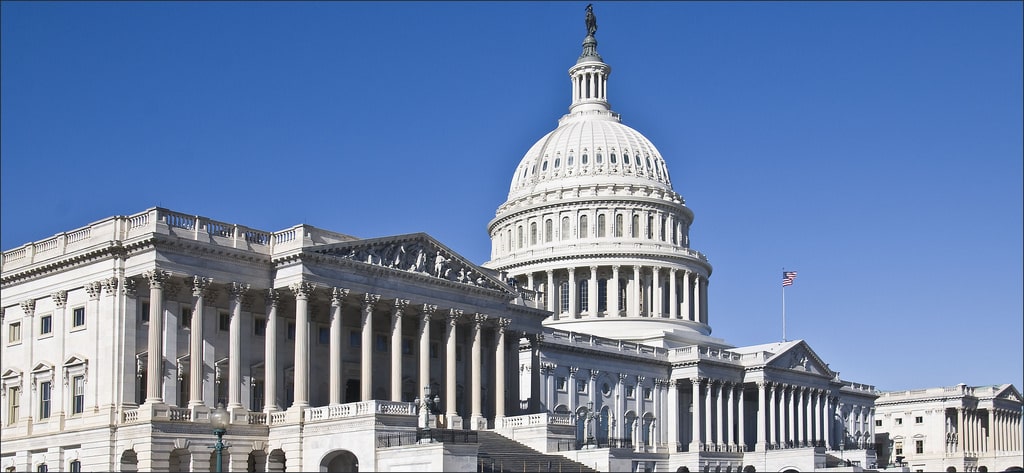 Civil Injustice: Why the Latest Round of Tort Reform Bills are Wrong for America
This week, the House of Representatives is due to consider a series of bills that will have a major impact on the civil justice system in our country.
There are several bills being introduced, but among the most noteworthy of them, is H.R. 1215, the so-called "Protecting Access to Health Care Act".
Far from protecting access to health care, H.R. 1215 denies patients wronged by medical malpractice the compensation that is rightly due to them.
The bill sets an arbitrary limit of $250,000 that can be sought by a plaintiff for noneconomic damages in a medical malpractice lawsuit. These so called "noneconomic" damages include compensation for such things as disability or disfigurement, and for pain and suffering.
Noneconomic damages in medical malpractice lawsuits can amount to far more than $250,000 in many cases.
By passing H.R. 1215, the federal government will have effectively decided that it knows more about the specifics of your case than you, your lawyers, or a judge who would decide on your case.
Instead of protecting the rights of medical patients or residents of nursing homes, our representatives in Congress are choosing to protect their big money backers in the health care industry, who do not want to be held accountable for legitimate claims of medical malpractice.
At TorkLaw, we are deeply concerned by the collection of bills being considered by congress, and we would like to register our concern with the public. We have a deep respect for the American civil judicial system, and we have devoted our lives to ensuring that victims of innocent victims receive just compensation.
Advocates of these new "tort reform" bills are concerned about the effect of frivolous lawsuits on the legal system, but we believe that these concerns are largely unfounded. While no system is perfect, and frivolous lawsuits are sometimes filed – they are almost invariably dismissed quickly by the judges hearing the cases.
Laws like those being introduced over the next weeks will not stop frivolous lawsuits but they will greatly hinder legitimate lawsuits from going forward in our time-tested civil justice system, and they will severely limit an individual's ability to make legitimate injury claims.
These new laws are designed to solely benefit big corporations, and will only serve to hurt the most vulnerable – those injured at the hand of a negligent actor.
The American legal system is based around the principle that people who have had their rights violated deserve to be compensated. This is not an abrogation of individual liberty. On the contrary, it is essential to individual liberty, and to preserving the strong legal institutions that have made the United States one of the freest and safest countries in the world.
In other countries with weaker legal institutions, where personal injury law is not as strictly upheld, social trust is lower, and individual are often reluctant to take risks, or even seek necessary services such as healthcare, for fear that their provider operates without any accountability for his or her actions. Can you imagine if America was like this?
The system of common law has evolved for centuries. It is an organic system designed to bring justice to those wronged, and to allow parties who are intimately involved with a case to come to a reasonable agreement without being told what to do by the government.
If Washington bureaucrats unilaterally decide that $250,000 is "enough," then they will be undermining this system.
More importantly, however, they will be harming you, the potential victim.
ou have every right to be compensated for damages, including essential non-economic damages, and no politician has any right to tell you otherwise. Big corporations and medical providers should be held accountable when they make mistakes!
If you are concerned about these bills, then do not hesitate. This week, in addition to H.R. 1215, Congress will be considering a series of bills designed to limit the rights of plaintiffs. These include H.R. 725, the "Innocent Party Protection Act;" H.R. 985, the "Fairness in Class Action Litigation Act;" H.R. 906, the "Furthering Asbestos Claims Transparency Act;" H.R. 720, the "Lawsuit Abuse Reduction Act;" and H.R. 732, the "Stop Settlement Slush Funds Act."
The health and safety of you and your loved ones, could hang in the balance. Contact your representatives in Congress today and tell them that these bills are unfair and wrong!