What You Don't Know About Medical Device Lawsuits May Be Costing You Money
Medical devices exist to save lives and improve the overall health and quality of life for people with serious conditions. When these devices fail however, it can destroy the exact lives they were intended to save.
In 2015 alone, the FDA recalled 32 individual medical devices for serious issues or concerns.
Most people don't know what actually goes into getting one of these devices off of the market. Of course it needs to be redesigned, and the doctors retrained; but there's also the issue of making things right with the patients. A faulty device could easily ruin a life it was meant to save.
Take for example the situation regarding the Stryker Orthopaedic line of implants. Many of their devices were causing serious problems for the patients, including what was called "adverse local tissue reactions."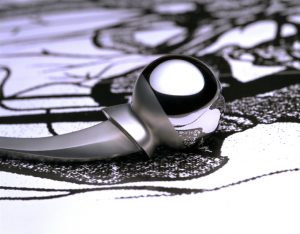 When the Trident and Rejuvenate hip implants were recalled, along with the ABG II modular-neck stem, people were still left with long-lasting damage.
What patients affected by a recall like the Stryker case often don't realize is that the manufacturer often owes them money.
This happens all the time, and the people affected usually have no idea they aren't alone. Imagine if you began taking treatments for lowered testosterone levels, and ended up with blood clots, or even a heart attack. It would make sense to check into this and make sure you're not the only one.
Should there be a recall on your device, there is often a lawsuit pertaining to that device. Settlements in these cases often reach into the millions of dollars, so that each patient can be properly compensated for their losses.
These are not "cash grab" lawsuits, and there's no shame in joining one. You're the one who missed work, or even lost your job. You're the one who sat in doctor's offices seeking relief. These settlements are to set things right.
Consulting with a lawyer regarding a faulty medical device is free, and could be the first step towards repairing the damage to your quality of life.
Get Your Free Consultation Now