Signs of Nursing Home Abuse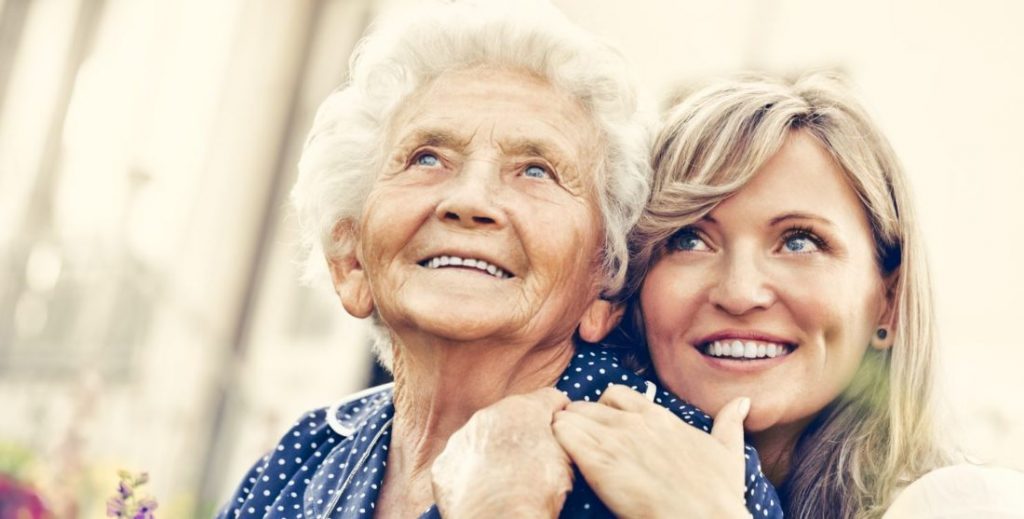 One of the harsh realities of nursing home and assisted facilities are the rampant issues of negligence and abuse that exist.  The price is often paid by our most cherished loved ones in various forms of physical and mental abuse.  As a direct consequence, it is important to promote the fight against nursing home negligence and elder abuse by educating the public about the signs to look for if you believe your loved ones may be exposed to a negligent assisted living facility.
How to Determine if Your Loved One is a Victim of Nursing Home Abuse
We must first understand that there are many elderly loved ones that will not discuss with you or complain about potential abuse.  You must pay attention, ask questions and if you suspect any abuse, immediately seek help. A major part of the problems begin with nursing home workers and their inability to properly care for the patients.  Whether they are unskilled, it is very well known that a lot of nursing homes are understaffed, their employees are over worked and lack the proper training because the nursing home owners try to cut expenses to increase their profits.
Signs of Nursing Home Negligence & Elder Abuse
There are many forms of elder abuse and nursing home negligence including physical and mental abuse.  The physical abuse is often visible and can be seen on the patients body such as bruising, cuts, infections, blood stains on clothes or bedding, bed sores and other noticeable changes.  Other forms of physical abuse include rape and sexual abuse which must be discussed and investigated immediately.  Most of these physical abuses may involve criminal acts and if you suspect any of these, you should immediately speak with a lawyer.
TorkLaw Fights Against Elder Abuse
Protecting our loved ones and fighting against elder abuse, the nursing home abuse lawyers at TorkLaw have over 35+ years representing victims and families who have been seriously injured by others.  Don't guess about your legal rights or whether you have a case against a nursing home or assisted living facility.  Visit our nursing home abuse page for more information. Call for a free consultation (888) 845-9696.