Consumers have every right to be afraid of product recalls. It's a scary moment when something you purchased for your family ends up being dangerous — or even deadly.  While product recalls happen all the time, these are some particularly terrifying one.
5. The Tylenol Tampering Cases
Back in 1982, the popular pain reliever Tylenol had mysteriously killed seven people in Chicago. After further investigation, it turned out the pills had been laced with potassium cyanide. Tylenol's manufacturer, Johnson & Johnson immediately pulled every single bottle off the shelves that they could.  It cost the company millions of dollars, and the recall was as close to total as it can get. The scariest part is that 34 years later, nobody has any clue as to who poisoned the bottles — let alone why.
4. Takata Airbags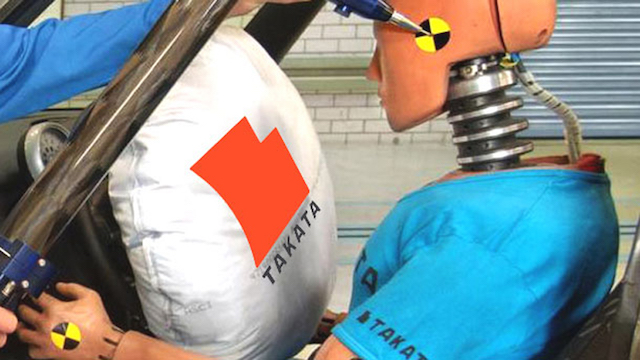 The thing about airbags is that they're in your car to protect you. Unfortunately, millions of drivers are sitting behind airbags that are designed with one seriously fatal flaw.  Takata is the top supplier of airbags in cars sold in America. Recently, people began dying when their airbags started exploding and shooting metal at their face. So far, the airbags have claimed 10 lives, and cause the recall of over 5 million cars.
3. Infantino & Wendy Bellissimo Baby Slings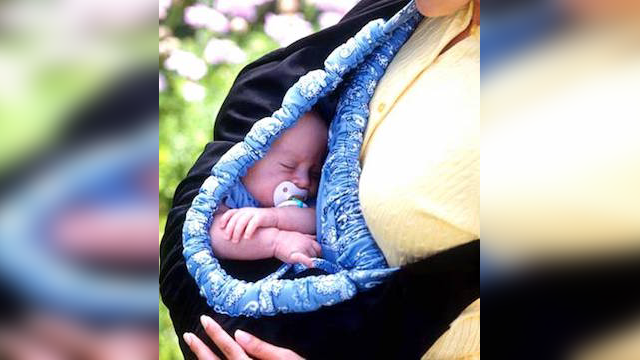 When you purchase products for your baby, you never want to think about it possibly hurting or killing your baby.  Consumers who purchased Infantino SlingRider and Wendy Bellissimo baby slings had to face the real possibility that it could be suffocating their baby. In 2010, over a million slings were recalled when it was uncovered that the shape and design of the sling was suffocating children under 4 months old. If the infant's head turned a certain way, it allowed for the parent's chest to cut off the air supply to the baby. At least 14 babies died as a result of the design flaw.
2. Stryker Hip Implants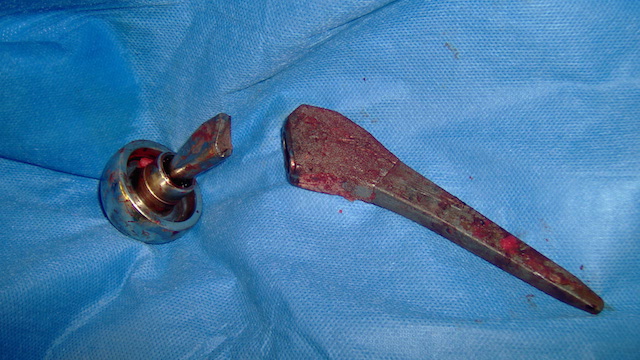 Imagine for a moment that you need a hip replacement.  This sort of thing happens, and is not easy to begin with. Now imagine if that implant that was surgically implanted in you started to corrode. That's what happened with multiple models of the Stryker hip implants. Because of their design, they had to be recalled by the FDA. Over 20,000 faulty implants were placed in actual people, many of whom ended up with permanent damage.
1. The Ford Pinto's Exploding Gas Tank
In one of the most infamous automotive recalls of all time, Ford Motor Company was forced to recall the Pinto in 1978 to the tune of 1.5 million cars.  Why? Because in a rear-end collision, the Pinto would leak fuel and ignite — burning the passengers.  The recall came after multiple deaths and a subsequent investigation. It also was uncovered that Ford knew of the problem before the Pinto went into production, and chose not to redesign it for cost purposes.
If you have been injured or lost a loved one due to a defective or recalled product, use our form below to speak with an attorney who can go over your case and inform you on your rights.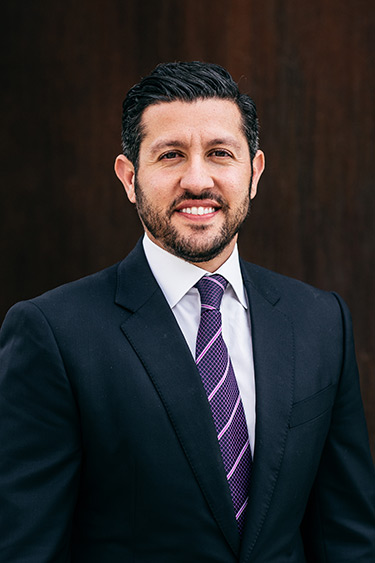 A highly regarded and well-respected trial lawyer, author and speaker, Reza Torkzadeh is the founder and managing attorney of TorkLaw – a premier plaintiff's personal injury law firm specializing in complex catastrophic injury and wrongful death cases.
Reza's performance in and out of the courtroom has earned him several of the industry's top awards and professional recognitions, and a reputation as an elite litigator. He has earned millions in settlements, verdicts, and judgments for his clients.
If you would like a free consultation, please contact us today.