Consumers have every right to be afraid of product recalls. Typically, products are recalled by the manufacturer when they discover a defect or safety issue that might harm purchasers or users of their product. These actions are almost always voluntary, but sometimes government entities, such as the Food and Drug Administration (FDA) may become involved and issue a recommendation to the manufacturer, and the manufacturer usually complies. In extreme cases, the FDA or other government body must take legal action to order the manufacturer to recall the product.
These are some particularly terrifying product recall cases.
5. The Tylenol Tampering Cases

In 1982, the popular pain reliever 
Tylenol
mysteriously killed seven people in 
Chicago
. After further investigation, it turned out the pills had been laced with 
potassium cyanide
. Tylenol's manufacturer, 
Johnson & Johnson,
immediately issued a nationwide recall of all Tylenol products, and ran ads national media warning people not to use the company's products containing acetaminophen.  It cost the company millions of dollars, but the way they handled the crisis has been held as a model for how major businesses should manage similar catastrophes.
4. Takata Airbags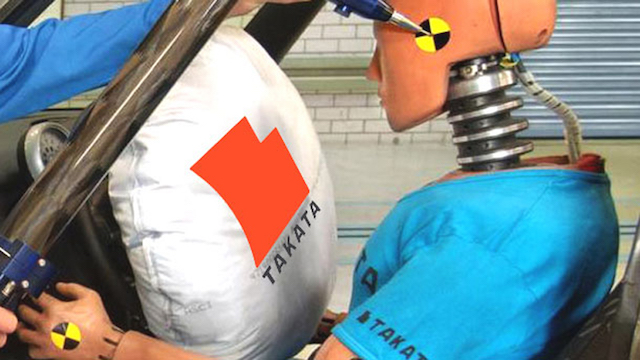 Airbags
are designed to protect you when you. Unfortunately, 37 million cars in the U.S. are being recalled due to their Takata airbags. So far, 23 people have been killed worldwide when their
airbag's inflator malfunctioned
, improperly inflating the airbags and spraying shrapnel throughout the passenger cabin, sometimes into occupants.
3. Infantino & Wendy Bellissimo Baby Slings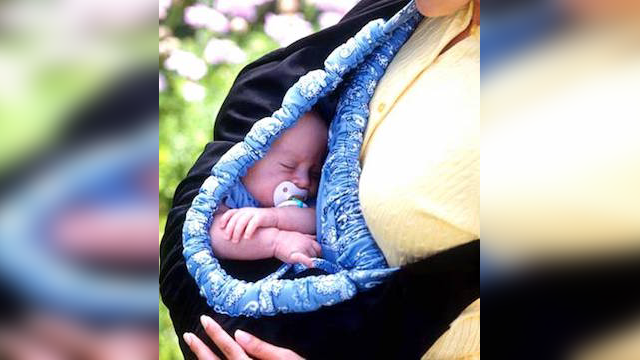 In 2010, infant sling brand Infantino recalled over a million
SlingRider
and Wendy Bellissimo slings after they were linked to three infant deaths. The shape and design of the sling created a suffocation risk for babies under 4 months old.
2. Stryker Hip Implants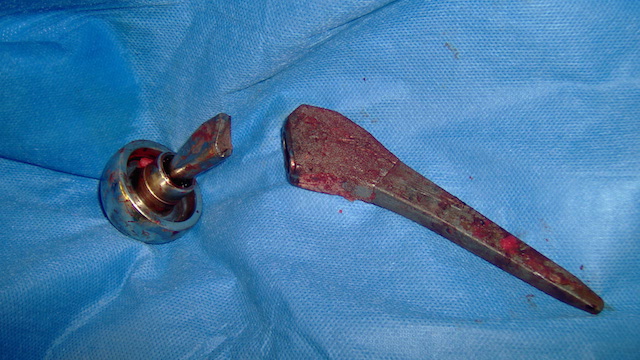 In August 2016, multiple models of the Stryker
hip implants
were recalled due to corrosion between the femoral head and hip stem. Stryker had previously issued a recall of other hip implant models. Patients who have received these implants risk metal poisoning, tissue and bone damage, as well as pain, joint dislocation and swelling.
1. The Ford Pinto's Exploding Gas Tank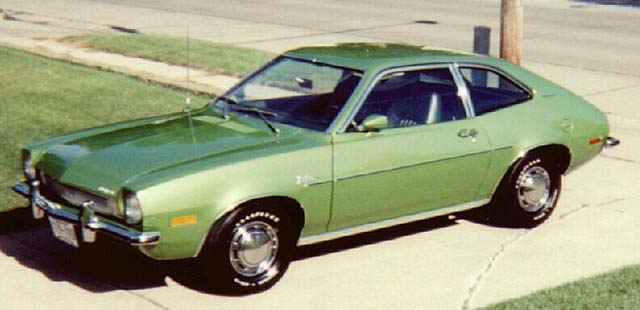 In one of the most infamous automotive recalls of all time, 
Ford Motor Company
was forced to recall the 
Pinto
in 1978 to the tune of 1.5 million cars. In rear-end collisions, the Pinto would leak fuel and ignite. The recall came after multiple deaths and a subsequent investigation.
It also was revealed that Ford knew of the problem before the Pinto went into production, but in a shockingly inhumane risk/benefit analysis, determined the cost to redesign the gas tank exceeded the liability of their estimate that 180 human lives would be lost because of it. Ford was forced to pay millions in damages in personal injury cases. Ford was also indicted in a criminal case in Indiana, of reckless homicide, the first time criminal charges had been filed against a U.S. corporation, but the company was found not guilty.
If you have been injured or lost a loved one due to a defective or recalled product, use our form below to speak with an attorney who can go over your case and inform you on your rights.