The moments following a car accident can be a frightening time. These moments are also the most crucial. At times, victims don't follow all the steps they need to after an accident, and they lose precious compensation because of it. The authorities need to be notified of the accident as soon as possible. An officer will create an official accident report. Some of the things that will be included in this accident report are things you should already note for your own records, like the other driver's information and the information for the police officer.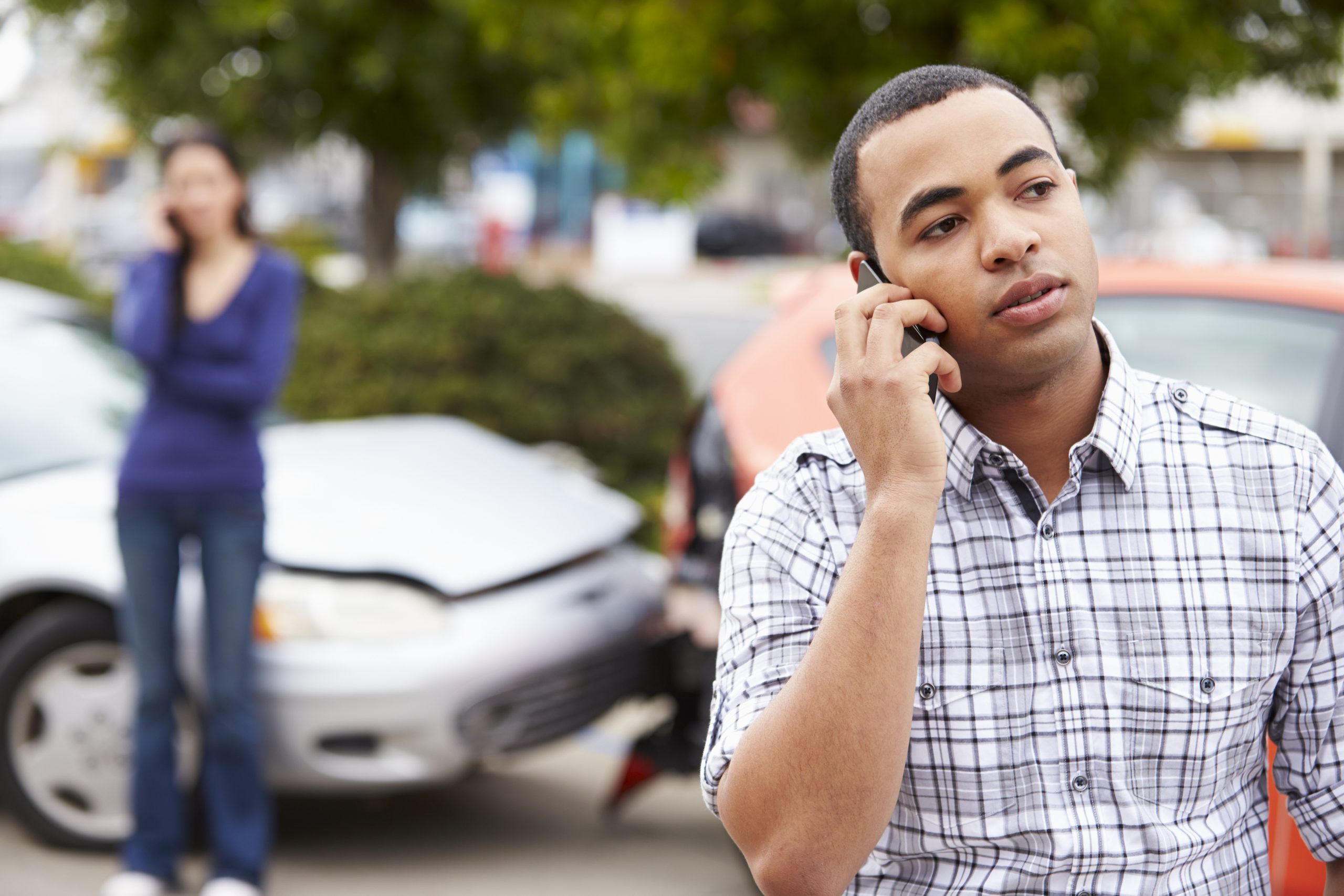 After the Accident
At the scene of the accident, the officer may make a statement about who is responsible for the accident. One or both drivers could end up with a ticket as a result of the accident. After the police officer has filed the police report, it will be your responsibility to pay for a copy of this report from the police station or local DMV, depending on where you are required to go in your city. Just because you received a ticket during the accident does not mean that you cannot get compensation for your injuries.
Many accident victims are unaware that they need to fill out an SR-1 if involved in an accident in the state of California. This form must be submitted to the DMV no later than ten days from the accident. The requirement applies:
Regardless of who is at fault
No matter if you had proper insurance or not
Even if your license or vehicle registration is expired
Regardless of the police coming to the scene and compiling a report
Even if you just called the police after the accident (generally fender benders)
Regardless of the reporting of the accident to your insurance company and they determined fault
When possible, it may be a good idea to consult with an auto accident attorney when filling out the SR-1. The input of an experienced lawyer can help you fill it out in a manner in which you may be able to avoid implicating blame upon yourself.
Here is a copy of an SR-1 for the state of California.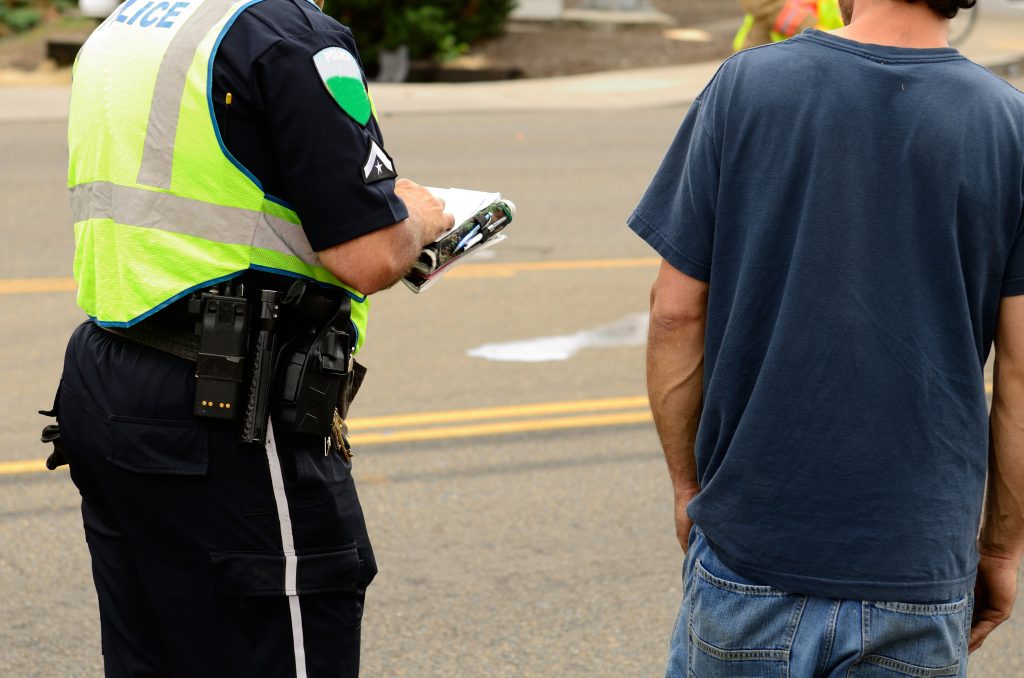 Handling the Ticket
The way you handle a ticket that you are issued in a traffic accident can be done in one of three ways. A guilty plea to the ticket can allow a jury to hear about the ticket and your plea during a trial. If the ticket gets dismissed, it won't be admissible during trial. The court won't even allow the jury to hear that a citation was issued. If you plea "no contest" and pay the ticket, the chances are likely that it will not even enter as evidence in an auto accident injury case.
The same scenarios will apply for a ticket that the other driver involved in the accident gets. It would be a good idea to follow the lifespan of their ticket to see if you will be able to bring it up with a personal injury case. Your lawyer will be the one who can tell you the best approach is handling a citation received during an automobile accident.
Just because you were issued a ticket doesn't mean that you are at fault for the accident. Some states practice comparative negligence in car accidents. Comparative negligence is when the percentage of blame is assigned to each party in the accident, and that is the percentage of payout they receive. Some states also practice modified comparative negligence that requires the plaintiff to be less liable for the accident to be found in favor of.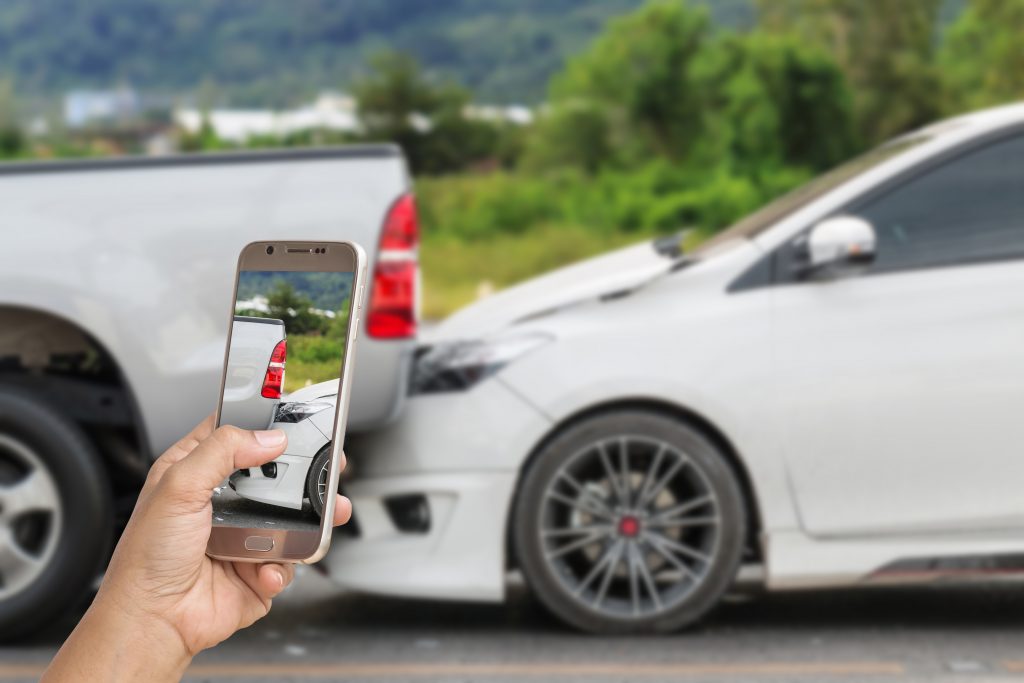 Why Should I Avoid Social Media After an Accident?
It isn't a traffic ticket that could lose your case for you. It is your social media account. The defense attorney's mission is to find enough evidence to get you awarded as little as possible in an auto accident injury claim. The insurance company and the defense have the right to access your social media account when gathering information about you for their case. If you post something on social media that contradicts your claim, they could use that in a way that could leave you penniless. 
Consult with your auto accident attorney on the etiquette you should use regarding social media and your lawsuit. A reputable and experienced auto accident attorney is going to advise you that you should shut it down until after the trial and proceedings are over. You do not want to inadvertently release details that could get your lawsuit thrown out on a technicality.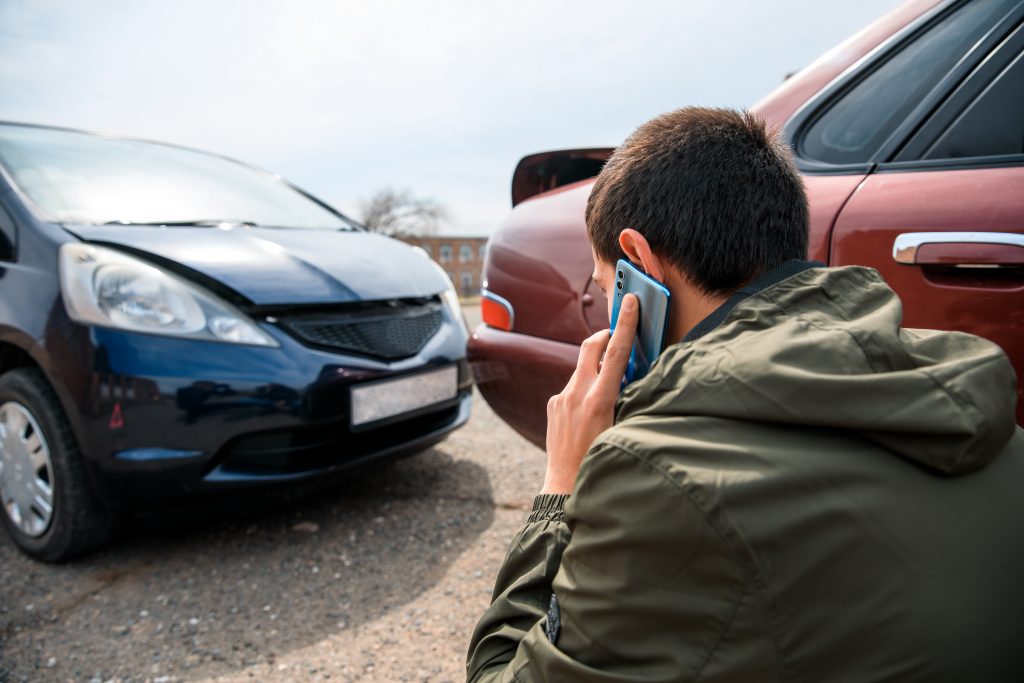 Always Seek Legal Counsel
After you have done your due diligence at the scene of an accident, your next phone call should be to an attorney. Auto accident injury attorneys have expertise in handling the next steps of an injury lawsuit. The situations in which you should always contact a lawyer include:
Serious injuries occur
Death
Costly medical treatment will be required
Missing work due to injury from the accident
Pain and suffering or emotional trauma occur as a result of the accident
Resuming your everyday life becomes an issue
The accident was not your fault, or it was only partially your fault
Law firms like TorkLaw offer free case evaluations, with no obligation. Hiring experienced counsel who practices auto accident injury cases can help you get the compensation that you deserve. With offices located in California, Arizona, Georgia, Illinois, Nevada, Michigan, Washington, Texas, and Washington, DC, TorkLaw offers multiple practice areas including the specialization in personal injury cases.
Don't Let A Ticket Stop You
A lot of people think that if they receive a ticket in an automobile accident that they are not eligible for compensation due to injuries sustained in the accident. This is not true. Just like there are misconceptions about personal injury attorneys, there are misconceptions about filing claims after an accident.
If you find that you were issued a citation during an auto accident that was not entirely your fault or not your fault at all, contact an experienced car accident attorney who can help you handle the insurance claim system. With experience on your side, you are more likely to get a settlement or judgment based on your injuries.