Two Teenagers Injured In San Antonio Car Accident With Pickup Truck By Roosevelt Avenue and East White Avenue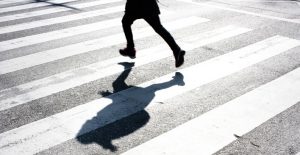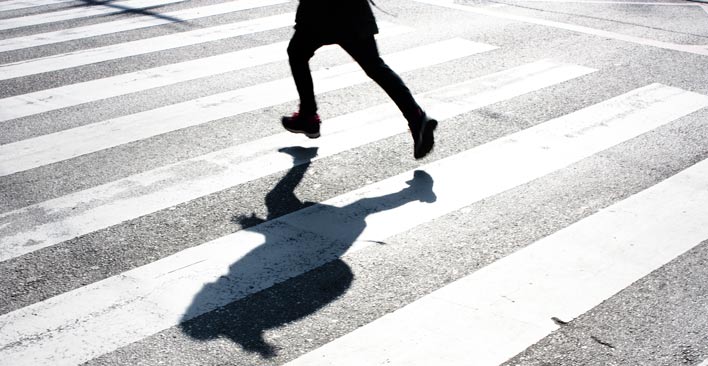 SAN ANTONIO, TEXAS (January 24, 2022) – Two teenagers were injured in a San Antonio car accident involving a pickup truck by Roosevelt Avenue and East White Avenue.
San Antonio police officials are saying that the collision took place just before 6:30 p.m. on Thursday. Two teenagers had just finished selling candy when they were crossing the street to be picked up by their mother.
The two teens were hit by a pickup truck. Firefighters and paramedics were called to the scene of the collision in order to help the victims.
Both victims were taken to the hospital in order to receive treatment. One of the two teens was listed in critical condition.
Liability For San Antonio Car Accidents
Pedestrian accidents have increased as the population in Texas has continue to grow. According to the Texas Department of Transportation, "Pedestrian deaths are continuing to rise in Texas and now account for one in five of all traffic fatalities. In 2021, there were 5,366 crashes involving pedestrians in our state, resulting in 841 deaths, a 15 percent increase in pedestrian fatalities over the previous year. Another 1,470 people were seriously injured." There are a number of steps that cities can take to help prevent pedestrian collisions.
Cities should study roads and intersections with a high number of collisions.
Pedestrian areas should be well illuminated.
Traffic infractions likely to contribute to pedestrian collisions should be heavily enforced.
All drivers must exercise due care to avoid hitting any pedestrian. This is true even if a pedestrian is outside of a marked crosswalk. Any person that is injured due to the negligent actions of a truck driver may have legal recourse through a bodily injury claim. Unfortunately, drivers will often fight hard to deny liability for any collision. A pedestrian accident attorney can examine all of the unique facts of your case and let you know what your legal options are.
Investigating A Texas Car Accident
We at TorkLaw extend our best wishes to the two teens injured in this collision. Any person that may have more information about what happened should reach out to police. It is our sincere hope that steps are taken to prevent other collisions like this.
Have you or someone that you care about been harmed in a San Antonio pedestrian collision? There are a number of laws designed to protect your rights. Our team of pedestrian safety advocates are here for you. We care deeply that accident victims get the medical and financial support that they need in order to recover. Whether you just have legal questions or need any type of help after a crash we are here for you. You can reach out to us anytime at (888) 441-4991.