Warning: FDA Consumer Scam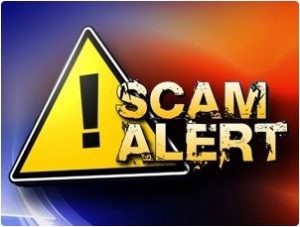 We have been notified that there are thousands of victims who are being contacted by someone claiming to be associated with the FDA as part of a scam.  Below is a sample of the type of letter that is being sent.
We have also been told that some plaintiffs are being contacted via telephone from a (202) area code and are being asked to send money to an address in Illinois.
If you are contacted, please notify the authorities immediately.  If you need assistance reporting such incidence, please contact us so we can help coordinate the law enforcement.
[gview file="https://www.torklaw.com/wp-content/uploads/FDA_Scam.pdf"]
Get Your Free Consultation Now