St. Jude Spinal Stimulator Recall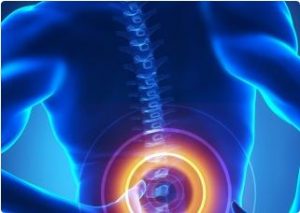 TorkLaw is currently investigating cases related to the FDA recall of the St. Jude Spinal Stimulators EON and EON mini.
The device is implanted in patients with neurological pain and is supposed to provide relief in the form of sending transmissions to the brain signaling releases of endorphins.
There have been hundreds of complaints of the device not working properly, and in some instances, requiring painful revision surgeries.
Call today for a free legal consultation (888) 845-9696.
Get Your Free Consultation Now