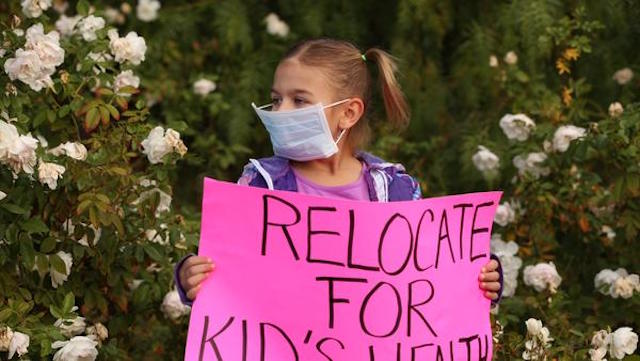 Porter Ranch Gas Leak Is Now Officially An Emergency
The catastrophic gas leak in the Porter Ranch community is getting worse by the day, and last week was finally classified as an emergency.
On January 6, Governor Jerry Brown finally declared a state of emergency for Porter Ranch. This comes after 160 million pounds of toxic gas has already been released into the air.  The situation has gotten so bad that L.A. County Supervisor Michael D. Antonovich called the disaster a "Mini Chernobyl", referring to the 1986 nuclear meltdown in the former Soviet Union.
Southern California Gas Company is reportedly "not even close" to stopping the leak that's been going since October 2015. Every day the leak isn't stopped, more methane is dumped into the air of Porter Ranch and surounding communities.
It's important for residents to seek legal representation as soon as possible. This ensures you'll be able to recoup your medical expenses, lost wages, and other damages you might be suffering. The consultation is free, and the sooner you know your options, the better.
Fill out the form below, and we will be in contact with you shortly regarding your case.
Get Your Free Consultation Now