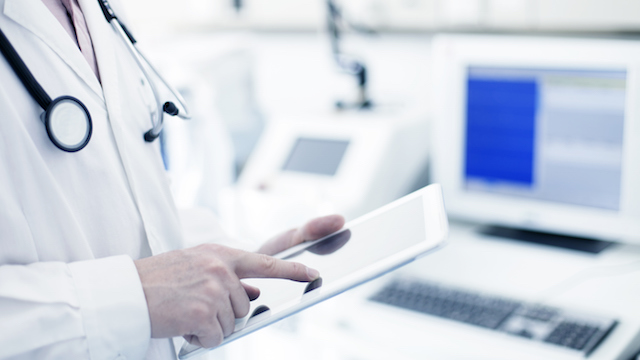 3 Medical Device Recalls You Need To Know About
When medical device recalls happen, it's always for a life-saving reason. They're not always perfect, and many times can cause serious complications. Some of them may affect you and you don't even know it yet.
3. Stryker Metal Hip Implants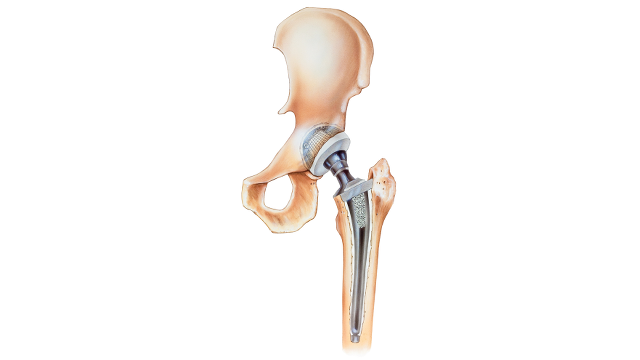 Because of its design, the Stryker Rejuvenate and the ABG II modular-neck hip stems have caused patients to suffer from adverse reactions in their tissue, as well as symptoms of metallosis. This is because the implant is designed in such a way that it encourages corrosion and fretting. There is a lawsuit in progress, and if you're affected it means you can be compensated for your losses.
2. Testosterone Replacement Therapy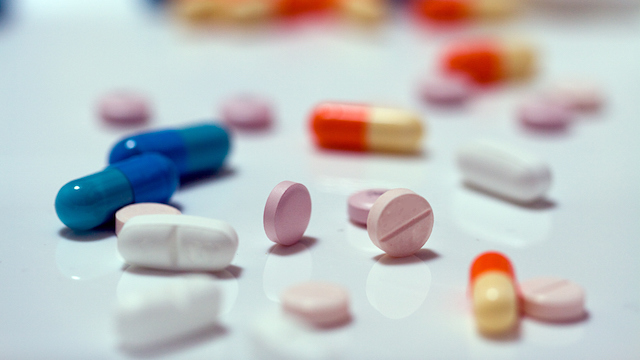 Testosterone replacement has been used for many men who were suffering from Low-T. It was a way to get them feeling more themselves, and improve quality of life. The problem is that the therapy ended up causing a much greater risk for heart attack and stroke. In fact, men on the treatment plan were often three times likely to suffer a heart attack in the first 90 days of treatment. 
1. Zimmer Persona Knee Replacements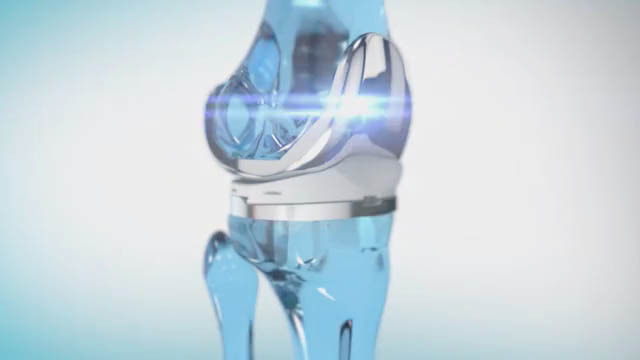 Knee replacements are a pretty big deal, and they're happening more often. Faulty ones, however, like the Zimmer Persona, have caused tons of problems for patients. It turns out they weren't designed that well, and can slip out of place, become unstable, and cause constant discomfort and pain for patients.  This can destroy someone's life, making them unable to stand and walk, let alone work. That's money you can get back, to make things right.
If you think you've been affected by a faulty medical device, use our form below to schedule a free consultation to review your case.
Get Your Free Consultation Now