Student Sustained Head Injury In Accident With Falling Tree At Oak Avenue Elementary School in Los Altos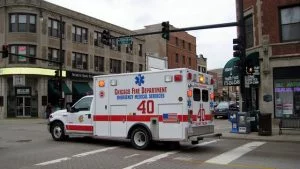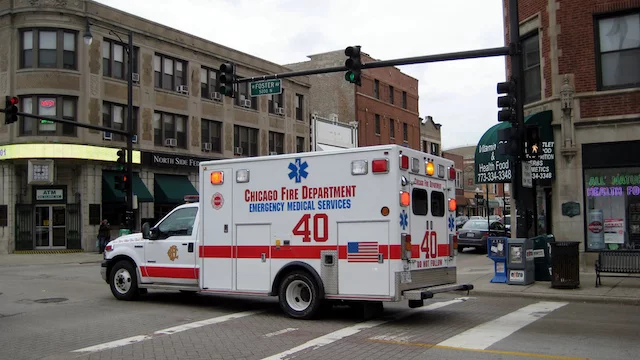 LOS ALTOS, CALIFORNIA (March 15, 2023) – A girl was injured in an accident with a falling redwood tree at the Oak Avenue Elementary School in Los Altos.
Santa Clara County officials are saying that the accident took place around 12:30 p.m. on Tuesday. A student was hit by a falling tree while attending Oak Avenue Elementary School in Los Altos.
Firefighters and paramedics were called to the scene in order to help the girl. she was taken to the hospital in order to receive treatment for a head injury.
A full investigation into the accident remains ongoing at this time.
Liability For Los Altos Falling Tree Accidents
Accidents involving falling trees may seem like freak occurrences. But they are actually quite common. An estimated 100 people are killed every year in accidents with falling trees in the United States. Thousands more are seriously injured. In many situations, accidents with falling trees are predictable.
Trees are more likely to fall over during periods of high wind or inclement weather.
Trees are more likely to fall when they have missing bark which could be a sign of disease.
Loose soil below a tree could also lead to the tree falling over.
Depending on the facts of any case, a property owner could be liable for an accident involving a falling tree. Property owners must maintain their trees in a reasonably safe condition. To that end, property owners should hire a certified arborist to periodically inspect the trees on their property. If a tree is prone to tipping over, it should typically be removed. There are a number of steps that should be taken after any accident with a falling tree.
The tree that fell over should be examined.
Eye witnesses should be interviewed.
Maintenance records for the tree should be sought.
A thorough investigation should be conducted.
Any person that is injured in a car accident may have legal recourse through a bodily injury claim. Damages in a civil claim can help cover lost wages, medical bills and pain and suffering. Many victims may not realize the full extent of their injuries for several weeks or months after any accident.
Investigating A California Falling Tree Accident
We at TorkLaw extend our best wishes to the child injured in this accident and her family. Any person that may have more information about what happened should reach out to investigators. It is our hope that measures are taken to prevent other accidents like this. 
Have you or someone that you care about been injured in an accident with a falling tree? There are a number of laws designed to protect your rights. Our team of personal injury attorneys are here to help in any way that we can. We care that accident victims get the medical and financial support that they need in order to recover. Whether you just have legal questions or need any type of support after a collision we are here for you. You can reach out to us anytime at (888) 441-4991.