Ruben Razo Jr Died In San Jose Car Accident While Riding Bicycle By The Intersection of Murphy Avenue and Ringwood Avenue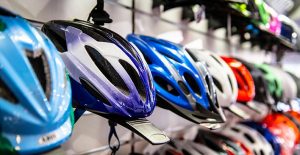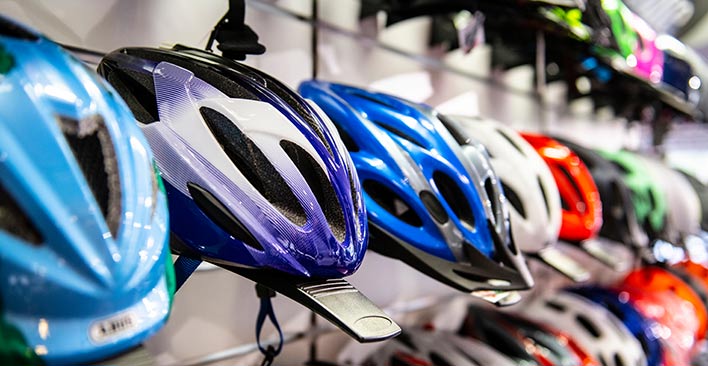 SAN JOSE, CALIFORNIA (September 25, 2022) – A bicyclist identified as Ruben Razo Jr has died in a San Jose car accident by Murphy Avenue and Ringwood Avenue.
Santa Clara County officials are saying that the accident took place around 9:49 p.m. on September 11. Ruben Razo Jr was traveling through an intersection on a bicycle when he slowed down and was rear-ended by a 2017 Lexus sedan.
Firefighters and paramedics were called to the scene of the collision in order to help the victim. Sadly, Ruben Razo Jr died as a result of his injuries.
Police interviewed the driver of the Lexus who remained at the scene.
Liability In San Jose Car Accidents
Thousands of people are killed or seriously injured every year in bicycle accidents. San Jose can be particularly dangerous. There have been dozens of pedestrian fatalities in 2022 alone. According to one report in Fox KTVU, both the public and city leaders have become concerned with the sharp rise in fatal accidents. The vast majority of fatal collisions are preventable and involve some amount of human error. There are many factors that could contribute to a fatal car accident.
Speeding
Distracted driving
Inclement weather
Poor road conditions
All drivers have a legal obligation to exercise due care to avoid pedestrians and bicyclists in the roadway. Under California law, bicyclists have all the rights and responsibilities as those driving vehicles. Pursuant to California Vehicle Code 21703, the driver of a motor vehicle shall not follow another vehicle more closely than what is reasonable and prudent given the prevailing conditions of the roadway. There is a rebuttable presumption of negligence on the part of any driver that rear-ends someone in their own lane. Victims of bicycle accidents tend to suffer very serious and costly injuries including.
Broken bones
Head injuries
Lacerations
Spinal cord injuries
burn injuries
When a driver is negligent and causes a fatal collision, they may be subject to criminal and civil liability for the crash. Family members of the person who died may have legal recourse through a wrongful death claim. Damages in a civil claim can help cover lost wages, medical bills and funeral expenses. Sadly, though, drivers will often fight extremely hard to deny responsibility for any collision. A wrongful death attorney can examine all of the facts of your case and let you know what your legal options are.
Investigating A San Jose Bicycle Accident
We at TorkLaw extend our deepest condolences to the family of Ruben Razo Jr. Any person that may have more information about what happened should reach out to police. It is our sincere hope that San Jose city officials will implement measures to prevent other tragedies like this.
Do you need more information about a San Jose bicycle accident? Our team of bicycle safety advocates are here to answer any questions that you may have. We care deeply that accident victims are aware of their rights and that those rights are being protected. Whether you just have legal questions or need a free, independent investigation into an accident we are here for you. You can reach out to us anytime at (888) 441-4991.