Pedestrian Died In Hayward Collision Near The Intersection of Tennyson Road and Dickens Avenue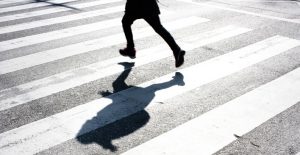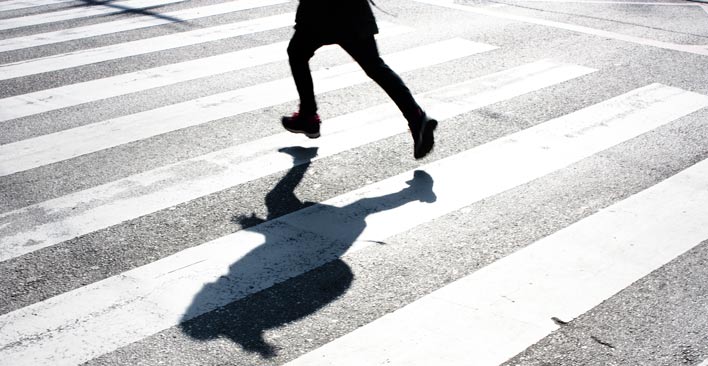 HAYWARD, CALIFORNIA (July 30, 2022) – A pedestrian has tragically died in a Hayward car accident near the intersection of Tennyson Road and Dickens Avenue.
Hayward police officials are saying that the collision took place around 9:30 p.m. on Saturday. A pedestrian was crossing the road when they were hit by a car.
Firefighters and paramedics were called to the scene of the collision in order to help the victim. The pedestrian was unresponsive in the roadway and pronounced dead at the scene.
A full investigation into the crash remains ongoing at this time.
Liability In Hayward Car Accidents
Thousands of pedestrians are killed or seriously injured every year in car accidents. According to the CDC, "More than 7,000 pedestrians were killed on our nation's roads in crashes involving a motor vehicle in 2020. That's about one death every 75 minutes.1 One in six people who died in crashes in 2020 were pedestrians." There are a number of steps that drivers should take in order to avoid hitting pedestrians.
All drivers should check their blind spots before making turns.
All drivers should slow down in areas with heavy pedestrian traffic.
All drivers should scan the road ahead of them.
Every driver has a legal obligation to exercise due care in order to avoid hitting pedestrians. If a driver fails to yield to a pedestrian in a marked crosswalk, this could form the basis of a negligence claim. The family of any victim that died in a car accident may have legal recourse through a wrongful death claim. A pedestrian accident attorney can examine all of the unique facts of your case and let you know what your legal options are.
Investigating A California Car Accident
We at TorkLaw extend our deepest condolences to the family of the pedestrian that died in this crash. Any person that may have more information about what happened should reach out to police. There needs to be a thorough investigation for the sake of the victim's family.
Do you need more information about a Hayward pedestrian accident? There are a number of laws designed to protect your rights. Our team of pedestrian safety advocates are here to help in any way that we can. We care deeply that accident victims are aware of their rights and that those rights are being protected. Whether you just have legal questions or need more information about an accident we are here for you. You can reach out to us anytime at (888) 441-4991.