One Person Injured In Placer County Propane Truck Collision on I-80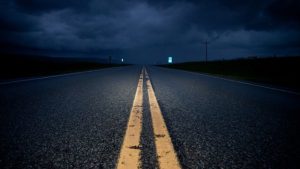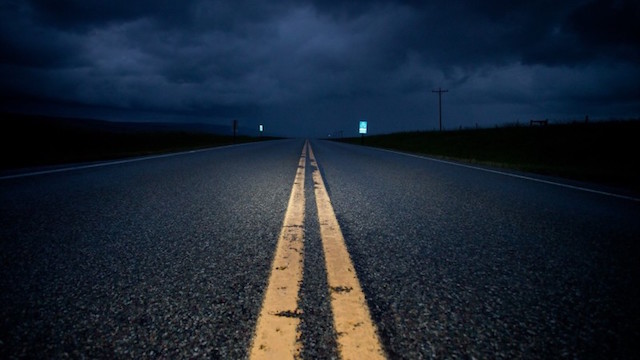 PLACER COUNTY, CALIFORNIA (January 22, 2022) – At least one person was injured in a Placer County propane truck accident on Interstate 80, according to the CHP.
Placer County officials are saying that the collision took place around 9:40 a.m. on January 11. A propane truck collided with a Subaru XC under uncertain conditions.
The roadways were slick at the time of the collision. However, it is unclear if that contributed to the crash.
Paramedics and a hazmat crew were called to the scene of the collision. The propane truck was leaking about five to ten gallons of propane per minute.
The Subaru involved in the crash had extensive damage to the rear of the vehicle. Paramedics took one person to the hospital so that they could receive an evaluation.
A full investigation into the collision remains ongoing at this time.
Liability For Placer County Car Accidents
Commercial trucks can be particularly dangerous for those in passenger vehicles. According to the NHTSA, "In 2019 there were 5,005 people killed and an estimated 159,000 people injured in crashes involving large trucks. An estimated 538,000 large trucks were involved in police-reported traffic crashes nationwide during 2019." There are a number of factors that could contribute to a semi-truck accident.
The semi-truck driver may have been traveling too fast for the prevailing conditions.
The truck driver may have been distracted by their phone or some other device.
The truck driver may have been fatigued from working too many hours.
All truck drivers will typically need to get a commercial license and are held to a high standard in terms of safety. Many collisions are due to truck drivers that were speeding. Pursuant to California Vehicle Code 22350, no person shall drive a motor vehicle at a speed greater than would be reasonable or safe given the prevailing conditions. Driving the speed limit when the roads are slick may constitute negligence.
The company that a truck driver was working for could be held at fault for a collision. Generally speaking, companies are liable for the wrongful actions of their employees – insofar as those employees were working within the course and scope of their job duties. For example, a truck driver may have been delivering packages when they crashed. Victims of truck accidents tend to suffer very serious and costly injuries including:
Broken bones
Head injuries
Lacerations
Spinal cord injuries
The FMCSA requires commercial trucks to have between $750,000 – $5,000,000 worth of liability coverage. Trucks that carry hazardous materials will typically need higher insurance limits. Any person that is injured due to the negligent actions of a truck driver may have legal recourse through a bodily injury claim. A truck accident attorney can examine all of the unique facts of your case and let you know what your legal options are.
Investigating A Placer County Propane Truck Accident
We at TorkLaw extend our best wishes to the person injured in this propane truck accident. Any person that may have more information about what happened should reach out to police. There needs to be a thorough investigation into what went wrong.
Have you or someone that you care about been injured due to the negligent actions of a truck driver? You may be entitled to compensation for your injuries. Our team of truck accident attorneys are here to help in any way that we can. We care deeply that accident victims get the medical and financial support that they are entitled to under the law. You can reach out to us anytime at (888) 441-4991.