Martin Gonzalez Died In Oakland Roof Collapse Accident at Peet's Coffee Distribution Center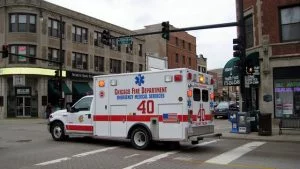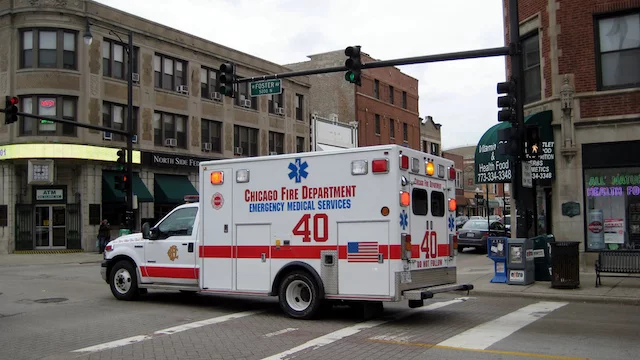 OAKLAND, CALIFORNIA (March 13, 2022) – An employee at Peet's Coffee distribution center in Oakland identified as Martin Gonzalez died in a roof collapse accident.
Alameda County officials are saying that the accident took place early Friday. Martin Gonzalez was seriously injured when the roof of the warehouse partially collapsed.
A second employee only identified as a woman was also injured. Firefighters and paramedics were called to the scene of the accident in order to help all of the victims.
Despite-lifesaving measures, Martin Gonzalez died due to the severe nature of his injuries. Photos of the accident site showed a corner of the roof completely sunken in.
A full investigation by OSHA remains ongoing at this time.
Liability For Oakland Roof Collapse Accidents
Falls are one of the leading causes of worker injury and death in the United States. OSHA has listed falls or being struck by falling objects as one of the "fatal four" causes of workplace death. These accidents account for roughly one out of every three workplace deaths. Falls can occur for many different reasons including roof collapses. There are many factors that could contribute to a roof collapse.
Increased weight on the roof from heavy rain or snow could cause it to become unstable.
A roof may become weak due to dry rot.
Inadequate drainage on the roof may cause water to build up and weaken the roof.
When a worker is injured or killed in California, they or their family will typically have recourse through a worker's compensation claim. Worker's compensation is based off of a no-fault insurance scheme. There is no need for any injured worker or their family to demonstrate negligence to receive aid. The family of a deceased worker may also be able to seek aid through a third party liability claim.
There could be numerous sources of third party liability for any roof collapse. For example, the company that built a roof or was responsible for maintaining it could be liable in the event of a collapse. a large number of roof collapses are due to improper or inadequate maintenance. There are many steps that should be taken after any roof collapse.
Eye witnesses should be interviewed.
Medical records should be preserved.
Maintenance records for the roof should be examined.
A thorough investigation should be conducted.
Evidence is what will ultimately paint a clear picture of what may have caused a roof to collapse. These accidents are typically highly preventable. The family of any person that is killed in a roof collapse may have legal recourse through a wrongful death claim. Damages in a civil claim can help with many of the expenses that can come with the sudden loss of a loved one.
Investigating An Oakland Roof Collapse Accident
We at TorkLaw extend our deepest condolences to the family of Martin Gonzalez. Any person that may have more information about what happened should reach out to police. There needs to be a thorough investigation for the sake of the victim's family. Workplace safety should always be the number one priority for every company. 
Do you need more information about an Oakland workplace accident? Our team of worker's rights advocates are here to answer any questions that you may have. We care deeply that accident victims are aware of their rights and that those rights are being protected. Whether you just have legal questions or need a free, independent investigation into any accident we are here for you. You can reach out to us anytime at (888) 441-4991.