Man Died In Gonzales Garbage Truck Accident At The Johnson Canyon Sanitary Landfill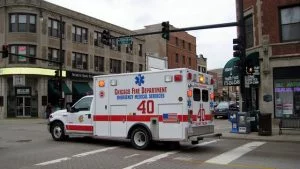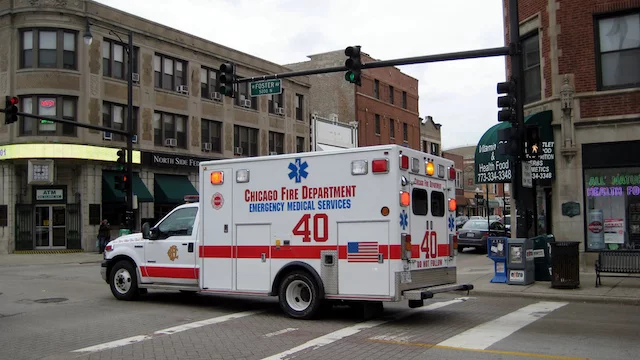 GONZALES, CALIFORNIA (January 22, 2022) – A man has tragically died after a garbage truck backed into him at the Johnson Canyon Sanitary Landfill in Gonzales.
Monterey County officials are saying that the collision took place around 10:15 a.m. on Wednesday. A man was hit by a garbage truck as it backed up at the landfill.
Paramedics were called to the scene of the collision at the Johnson Canyon Sanitary Landfill  in order to help the victim. Despite life-saving measures, the 39-year-old man died due to their injuries.
A full investigation into the collision remains ongoing at this time.
Liability For Gonzales Garbage Truck Accidents
Garbage trucks pose a number of unique hazards to pedestrians. According to Motor Biscuit, "Garbage truck crashes can be particularly dangerous, considering their sheer size and weight. Government-run and privately owned garbage, trash, and recycling services must adhere to safety standards to minimize the number of accidents that their trucks cause." There are many steps that garbage truck drivers should take in order to avoid collisions.
Garbage truck drivers should use a spotter when backing up.
Garbage truck drivers must check their blind spots before making turns.
Garbage truck drivers must slow down in areas with heavy pedestrian traffic.
When a worker is injured or killed on the job, they or their family may have legal recourse through a worker's compensation claim. The worker's compensation system in California is based on a no-fault insurance scheme. There is no need for an injured worker or their family to demonstrate liability to receive benefits. A worker may also be able to seek aid through a third party liability claim.
A third party liability claim may be possible when an entity separate from a worker's employer contributed to a crash. For example, the company that manufactured a garbage truck could be liable for a collision. Garbage trucks must have certain safety features. They must emit an audible sound when the garbage truck is backing up to alert others of the truck's presence. When a truck lacks this safety feature, this could form the basis of a negligence claim. There are a number of steps that should be taken after any garbage truck accident.
Surveillance footage of the accident should be sought.
Medical records should be preserved.
The garbage truck involved in the collision should be examined.
A thorough investigation should be conducted.
The family of any person that is killed in a garbage truck accident may have legal recourse through a wrongful death claim. Damages in a civil claim can help cover lost wages, medical bills and pain and suffering. However, it is very common for garbage truck companies to deny liability for any collision. A wrongful death attorney can examine all of the unique facts of your case and let you know what your legal options are.
Investigating A Monterey County Garbage Truck Accident
We at TorkLaw extend our deepest condolences to the family of the man that died in this crash at the Johnson Canyon Sanitary Landfill. Any person that may have more information about what happened should reach out to investigators. It is our sincere hope that steps are taken to prevent other tragedies like this.
Do you need more information about a Gonzales garbage truck accident? Our team of worker's rights advocates are here to answer any questions that you may have. We care deeply that accident victims are aware of their rights and that those rights are being protected. Whether you just have legal questions or need any type of support after a collision we are here for you. You can reach out to us anytime at (888) 441-4991.