One Person Dead, Multiple Injured After Legionnaires' Disease Outbreak Linked To Hotel Cooling Tower At Embassy Suites by Hilton Napa Valley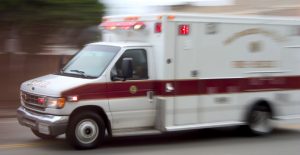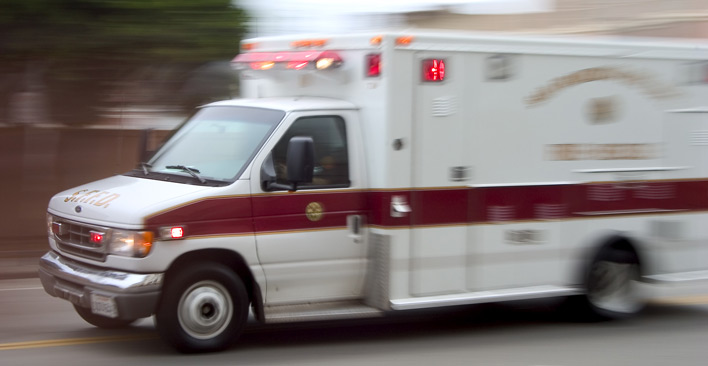 NAPA, CALIFORNIA (August 6, 2022) – One person has died and several people were injured in a hotel Legionnaires' disease outbreak at Embassy Suites by Hilton Napa Valley.
Napa County officials announced the outbreak late Tuesday. A total of 11 people have become ill since July 11 and one person has died after they contracted the waterborne microbe.
Officials took samples from the rooftop cooling tower at Embassy Suites by Hilton Napa Valley and discovered the presence of Legionella bacterium which causes Legionnaires' disease.
All of the people that have contracted the illness were local residents. But none are reported to have stayed at the hotel. Patients range from 58 to 80 years old.
The airborne bacteria can spread up to a mile from the original contaminated water source. County officials are continuing to investigate nearby cooling towers, spas and other potential sources of infection.
A full investigation into the outbreak at the Embassy Suites by Hilton Napa Valley remains ongoing at this time.
Liability In Napa County Legionnaires' Disease Outbreaks
Legionella is the bacteria that causes the airborne illness. It grows in warn water and naturally occurs in lakes and streams. It can become a health threat when it begins to spread in artificial water systems such as cooling towers and swimming pools. Legionnaires' disease is a severe form of pneumonia and can be fatal for older adults and those with underlying health conditions. There are a number of symptoms to look for that could potentially indicate a person has contracted Legionnaires' disease.
Headache
Muscle aches
Fever
Chest pain
Cough
Shortness of breath
Confusion
Nausea, vomiting and diarrhea
Depending on the facts of any case, there could be numerous sources of liability if a person contracts Legionnaires' disease. Hotels and other property owners have a legal duty to maintain their premises in a reasonably safe condition. Pursuant to California Civil Code 1714, everyone is responsible for an injury occasioned by his or her want of ordinary care in the management of his or her property. The fact of the matter is that Legionnaires' disease outbreaks are preventable when the right safety measures are adopted.
Property owners should identify areas where Legionella bacteria can grow and spread.
Property owners should reduce risk by managing and monitoring water systems.
Property owners should take action when risk factors are identified.
Property owners should maintain water systems at the proper temperatures.
Property owners should measure the pH levels in their water systems.
When a property owner is negligent and allows Legionella bacteria to grow in their water systems, they can be held accountable through a civil claim. The family of any person that dies after contracting Legionnaires' Disease can seek some measure of justice through a wrongful death claim. Damages in a civil claim can help cover lost wages, medical bills and pain and suffering. Sadly, though, property owners will often fight hard to deny responsibility for bacterial outbreaks on their premises. This is why it is so important that evidence is properly collected and preserved.
Investigating A Napa County Legionnaires' Disease Outbreak
We at TorkLaw extend our deepest condolences to the family of the person that died from Legionnaires' disease. It is our sincere hope that safety measures will be taken to make Embassy Suites by Hilton Napa Valley safer. There needs to be a thorough investigation into what happened.
Have you or someone that you care about become ill after contracting Legionnaires' Disease in Napa? There are a number of laws designed to protect your rights. Our team of consumer safety advocates are here to help in any way that we can. We care deeply that victims of hotel negligence are aware of their rights and that those rights are being protected. Whether you just have legal questions or need a free, independent investigation into any incident we are here for you. You can reach out to us anytime at (888) 441-4991.