Gary Yules, 72, Died In Santa Cruz Accident With Falling Tree At Lighthouse Field State Beach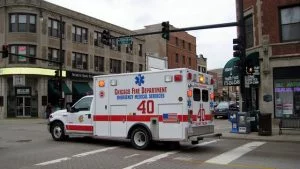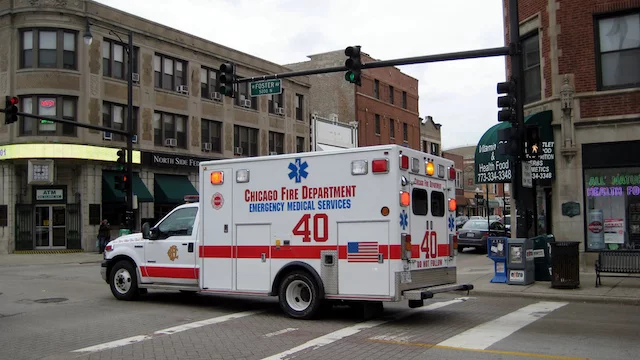 SANTA CRUZ, CALIFORNIA (January 31, 2023) – A 72-year-old man identified as Gary Yules was killed in a Santa Cruz accident with a falling tree at Lighthouse Field State Beach.
California State Parks officials are saying that the accident took place around 1:33 p.m. on Saturday. Gary Yules was walking when he was struck by a falling tree at the park.
Firefighters and paramedics were called to the scene in order to help the victim. Gary Yules was extricated from beneath the tree.
However, he was pronounced dead at the scene due to his injuries. A full investigation remains ongoing at this time.
Liability For Santa Cruz Accidents Involving Falling Trees
Accidents involving falling trees may seem like freak occurrences. But nearly 100 people are killed by falling trees or falling tree branches each year in the United States. While many of these accidents are beyond anyone's control, many accidents involving falling trees are preventable. There are a number of measures that can be taken to prevent people from being injured by falling trees.
Property owners should hire an arborist to routinely inspect the trees on their property.
Trees that are deemed unsafe should be sectioned off from the public or removed.
Trees should be given adequate care so that they are less likely to fall over.
Depending on the facts of any case, a county could be liable for any accident involving a falling tree. Pursuant to California Government Code 835, a city could be liable for any accident caused by a dangerous condition on public property. Trees on public property should be regularly inspected and properly maintained. When a county has actual or constructive notice of a dangerous tree on their property, they will typically need to remove that tree. There are many steps that should be taken after any accident involving a tree.
Maintenance records for the tree should be examined.
Photos of the fallen tree should be taken.
Medical records should be preserved.
A thorough investigation should be conducted.
The family of any person killed by a falling tree may have legal recourse through a bodily injury claim. Damages in a civil claim can help cover lost wages, medical bills and funeral costs. Unfortunately, government agencies will often fight hard to deny liability when one of their trees falls and kills someone. This is why it is so critical that all evidence is properly preserved after any incident.
Investigating A Santa Cruz Accident Involving A Falling Tree
We at TorkLaw extend our deepest condolences to the family of Gary Yules. Any person that may have more information about what happened should reach out to investigators. It is our sincere hope that officials with California State Parks will take measures to prevent other tragedies like this. Among other things, the trees in this area should all be properly inspected.
Do you need more information about any accident at Lighthouse Field State Beach? Our team of pedestrian safety advocates are here for you. We care deeply that accident victims are aware of their rights and that those rights are being protected. Whether you just have legal questions or need a free investigation into any incident we are here for you. You can reach out to us anytime at (888) 441-4991.