Bicyclist Injured In Berkeley Car Accident Along University Avenue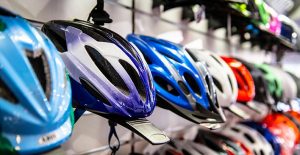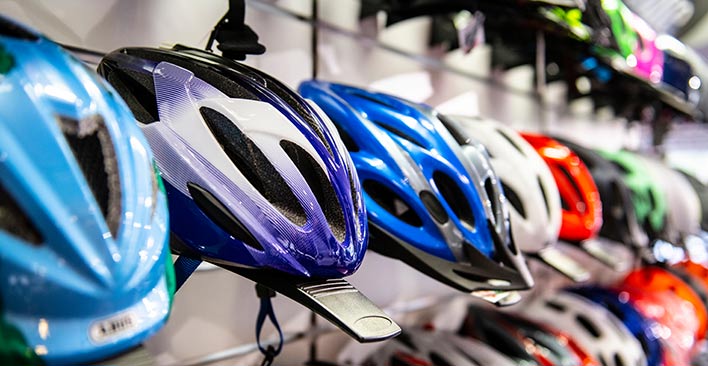 BERKELEY, CALIFORNIA (August 2, 2022) – A bicyclist was injured in a Berkeley collision with a silver Mercedes-Benz GL 450 SUV on University Avenue.
Alameda County officials are saying that the collision took place on Sunday afternoon. A silver Mercedes-Benz GL 450 SUV collided with a group of cyclists for unknown reasons.
A photo of the accident site showed the SUV overturned in the road. Firefighters and paramedics were called to the scene in order to help all of the victims.
A 27-year-old cyclist was taken to the hospital in order to receive treatment. Neither drugs nor alcohol are believed to be factors in the crash.
Liability In Berkeley Bicycle Accidents
The Bay Area has experienced an unfortunately high number of bicycle accidents. According to Berkeley Side, "Berkeley had 98 injury crashes involving cyclists from January through November 2019. They left 99 people injured and one dead. Unsafe speed (27%) and unsafe lane changes (18%) were the main primary collision factors, followed by stop sign violations (8%)." There are a number of measures that drivers should take in order to avoid hitting cyclists.
Drivers must maintain three feet of separation from a bicyclist in a bicycle lane.
Drivers should scan the road ahead of them for potential hazards.
Drivers should slow down in areas with heavy pedestrian traffic.
Every driver is expected to exercise due care and reduce their speed in order to avoid colliding with any bicyclist. A large number of collisions are due to drivers that are speeding. Pursuant to California Vehicle Code 22350, no person shall operate a motor vehicle at a speed greater than what would be reasonable or safe given the prevailing conditions of the roadway. When a driver fails to exercise due care and strikes a bicyclist, they could be held at fault through a bodily injury claim. Victims of bicycle accidents tend to suffer very serious and costly injuries including:
Broken bones
Head injuries
Lacerations
spinal cord injuries
Organ damage
Any person that is injured in a car accident may have legal recourse through a bodily injury claim. Damages in a civil claim can help cover lost wages, medical bills and pain and suffering. It is extremely important that evidence is properly preserved after any collision. Evidence is what will ultimately be used to determine liability. A bicycle accident attorney can examine all of the facts of your case and let you know what your legal options are.
Investigating A Bay Area Bicycle Accident
We at TorkLaw extend our best wishes to the cyclist injured in this collision. Any person that may have more information about what happened should reach out to police. There needs to be a thorough investigation into what happened. Someone could have easily been killed in this collision.
Have you or someone that you care about been injured in a Berkeley bicycle accident? There are a number of laws designed to protect your rights. Our team of bicycle safety advocates are here to help in any way that we can. We care deeply that accident victims get the support and justice that they are entitled to under the law. Whether you just have legal questions or need a free, independent investigation into an accident we are here for you. You can reach out to us anytime at (888) 441-4991.