Bicyclist Critically Injured In Berkeley Collision Near The Intersection of San Pablo Avenue near Virginia Street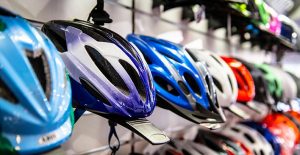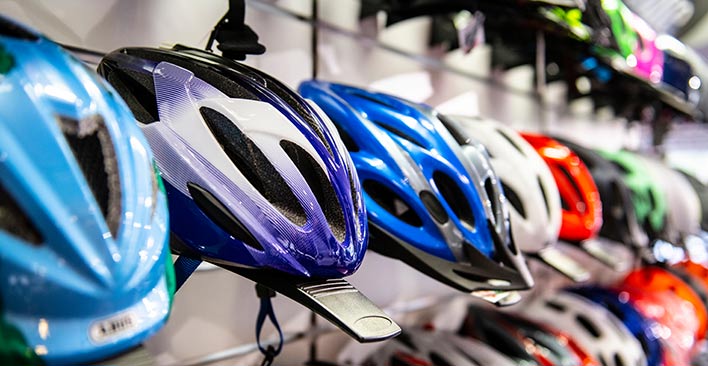 BERKELEY, CALIFORNIA (December 1, 2022) – A man in his early 30's was critically injured in a Berkeley bicycle accident on San Pablo Avenue near Virginia Street.
Alameda County officials are saying that the accident took place around 7:05 p.m. on Friday. A Volvo struck the bicyclist while they were in the southbound lanes of traffic.
Paramedics were called to the scene of the collision in order to help the victim. The cyclist was taken to Highland Hospital with major injuries.
A full investigation into the crash on San Pablo Avenue remains ongoing at this time.
Liability In Berkeley Bicycle Accidents
Bicyclists lack the protection of enclosed vehicles and are more likely to be overlooked. According to the IIHS, "A total of 932 bicyclists were killed in crashes with motor vehicles in 2020. This represents a 9 percent increase from the 856 bicyclist deaths that occurred in 2019. Although bicyclist deaths have decreased 7 percent since 1975, they have increased 50 percent since reaching their lowest point in 2010." There are a number of steps that cities can take in order to prevent bicycle collisions.
Cities can make sure that roadways and intersections are well illuminated.
Cities can study where and why the majority of bicycle accidents take place.
Cities can install protected bicycle lanes.
All drivers have a legal obligation to exercise due care in order to avoid hitting bicyclists. They must maintain at least three feet of separation from any bicyclist in a bicycle lane. Pursuant to California Vehicle code 22350, no person shall operate a motor vehicle at a speed greater than what would be reasonable or safe given the prevailing conditions of the roadway. Victims of pedestrian accidents tend to suffer very serious and costly injuries including:
Broken bones
Head injuries
Lacerations
Spinal cord injuries
Any person that is injured in a Berkeley bicycle accident may have legal recourse through a bodily injury claim. Damages in a civil claim can help cover lost wages, medical bills and pain and suffering. It is common for drivers to deny liability for any collision. A bicycle accident attorney can examine all of the unique facts of your case and let you know what your legal options are.
Investigating A Berkeley Bicycle Accident
We at TorkLaw extend our best wishes to the bicyclist injured in this collision. Any person that may have more information about what happened should reach out to police. There needs to be a thorough investigation into what happened.
Have you or someone that you care about been injured in a Berkeley bicycle accident? Our team of bicycle safety advocates are here to answer any questions that you may have. We care deeply that accident victims are aware of their rights and that those rights are being protected. Whether you just hav legal questions or need a free, independent investigation into an accident we are here for you. You can reach out to us anytime at (888) 441-4991.