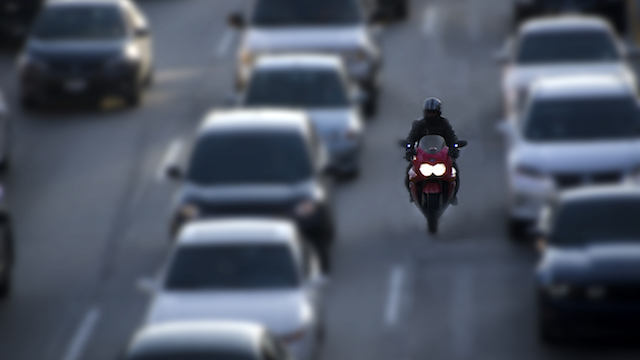 Every year, an average of 4,000 motorcycle riders lose their lives in fatal accidents. While accidents can never be completely avoided, some of the leading causes of motorcycle accidents are entirely preventable.
5. Head-On Collisions With Cars
When a car strikes a motorcyclist, more than two-thirds of the time — it's head-on. Not only is that the most common type of collision, but it also proves to be fatal more than any other accident. When a car strikes a motorcycle head-on, many times the driver simply wasn't paying attention.
4. Lane Splitting
Contrary to what some drivers think, lane splitting is absolutely legal in California. There are rules and regulations about it, but it's still allowed. However, that doesn't mean that all drivers know that or account for it.  When a motorcyclist doesn't pay absolute attention while lane splitting, tragedy happens. Unfortunately, drivers aren't going to look out for motorcycles, so it has to be the other way around.
3. Texting Drivers
The problem of texting while driving is one of the biggest threats to highway safety in our country. It is causing more and more motorcycle accidents by the month and things are starting to get scary. It is completely preventable and takes little effort to just leave the phone alone. There's motorcycles on the road and they're hard enough to see anyway, let alone while working an iPhone.
2. Drivers Who Make Left Turns And Lane Changes Without Looking
Making a turn where a motorcycle is without checking first, is how people get hurt. It takes mere moments to glance over one's shoulder or into a mirror and make sure the lane is clear.  These types of accidents are entirely preventable, and can cause devastating injuries to motorcyclists.
1. Alcohol
It's the most preventable cause of all. Whether in a car or on a motorcycle, there's just no reason to be on the road after you've been drinking. Drunk drivers will hit motorcyclists, and drunk motorcyclists will wreck just as easily. All it takes is that one decision…
Injuries or deaths on a motorcycle can cause long-lasting damages both medical and financial. It's important to speak with an attorney. Fill out the form below for your free consultation.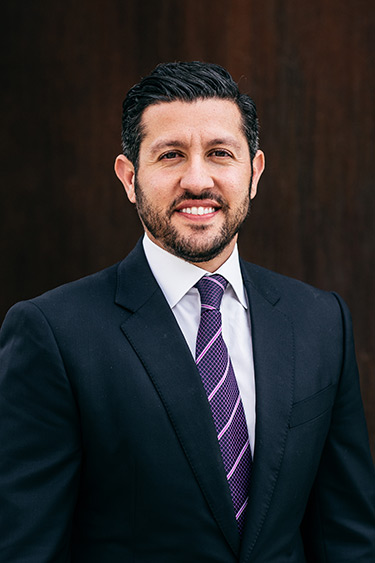 A highly regarded and well-respected trial lawyer, author and speaker, Reza Torkzadeh is the founder and managing attorney of TorkLaw – a premier plaintiff's personal injury law firm specializing in complex catastrophic injury and wrongful death cases.
Reza's performance in and out of the courtroom has earned him several of the industry's top awards and professional recognitions, and a reputation as an elite litigator. He has earned millions in settlements, verdicts, and judgments for his clients.
If you would like a free consultation, please contact us today.